Cloud is a core element of any business. Through cloud solutions, we can equip your business and users with the means to operate productively and securely from any location.
Cloud solutions equip businesses and its employees with the tools they need to work and collaborate productively in today's digital era.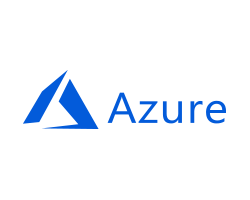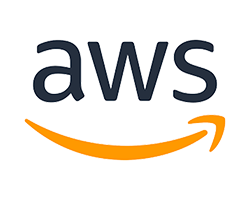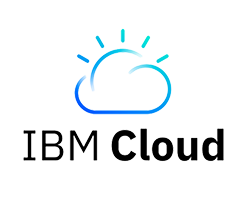 What is Cloud?
Cloud is whereby some or all of a business' applications and resources are hosted in a public, private or hybrid cloud platform, allowing users to access information and servers over the internet rather than through a data centre or hard drive.
---
Why use it?
Most UK businesses will be reliant on cloud-based infrastructures in the future. Cloud will drive companies forward, enabling positive change, flexibility, resilience, and above all, providing the space to grow and succeed.
---
Why Digital Space?
As a leading Cloud Managed Service Provider with our own private core network, Digital Space is positioned to be a central point for our customers' environments. Not only do we partner with leading cloud vendors, who have a team of specialists to design, manage and deploy public cloud solutions, but with our private core network and spread of UK data centres, we bring our customers' private, public and hybrid cloud environments together, securely.
Industry leading support
Our experts help our customers decide which model suits the business now, and in the future. For Digital Space, each business has a unique journey to the cloud, but our expertise and our results, never change.
Productive, flexible working
As the UK embraces a hybrid model of working, cloud can help businesses embrace this change, giving employees the flexibility to work at any time and in any location without issue.
A sustainable solution
By taking away the need for on-site servers and data centres which can, if not managed properly, have a large impact on the environment, cloud solutions are helping businesses to drive sustainability agendas and meet environmental obligations.
Cloud solutions that evolve as you do
Public Cloud
Our public cloud solutions are designed with our customers in mind. As a partner of leading public cloud vendors, our solutions are vendor agnostic. We tailor solutions to meet the customer's needs and guide them to reach their goals.
Our team of highly trained cloud experts will deliver non-disruptive solutions, allowing a seamless transition to the cloud, or migration from one cloud platform to another.
Private Cloud
Private cloud refers to a broad array of services. For many of our customers, private cloud solutions act as steppingstones to a full cloud environment. The journey to the cloud is long and is most effective when carried out strategically.
More importantly, private cloud solutions reduce risk and unplanned downtime, and are a proving ground for full cloud deployments.
Hybrid Cloud
It is common for businesses to operate a hybrid cloud model. Core services or bespoke applications are hosted in a private cloud environment, either using a colocation or hosted model, while others are migrated to the cloud.
Providing a cloud environment to host core services is a cost-effective way for businesses to add resilience, agility, and scale.
Virtual Desktop
For businesses that require standardised desktop environments, greater control over desktop functionality, or have a need for tight application license management, virtual desktop environments are a great solution.
For the employees, the versatility that virtual desktops provide means they can work from anywhere with an internet connection. For IT teams, it allows greater control on hybrid working environments. Security can be standardised across all platforms, and different images can be deployed for various business functions.
Contact centres
For many businesses, managing external communications is core to their operations and helps drive loyalty and repeat business. Cloud contact centre solutions provide customer service teams with a single-view dashboard to monitor and review external communications.
Through the use of AI and data analytics, business can utilise cloud contact centres to resolve customer issues before they even reach an analyst, reduce call times by providing the analyst with historical data, and improve satisfaction by delivering an omnichannel experience.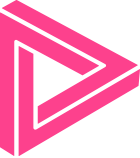 Is Cloud right for your business?
---
With the right cloud solutions in place, your business is given the capability to evolve and adapt to changing digital requirements and your employees are given the tools they need to be productive anywhere, anytime.
Find out today how cloud can help you ensure efficiency, productivity and ultimately drive business results.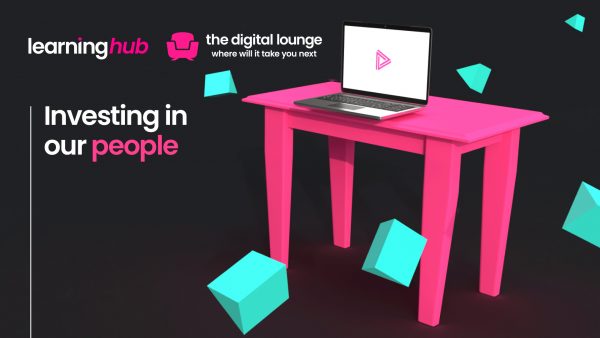 Investing in our people
19 August 2021
The newspace newsletter is here!
13 August 2021
Talk to our team today
---
We are always on and always on hand.
Get in touch with the team to talk about your transformation project.
Join Digital Space
---
Become part of our growing progressive team.
News & Insights
---
Industry news, views and other essential resources.