We understand the positive impact our digital solutions can have on both people and the environment. That's why we are driving this agenda to create a better world for our valued staff, customers, and communities.

Neil Muller CEO at Digital Space

Meet the Digital Space Team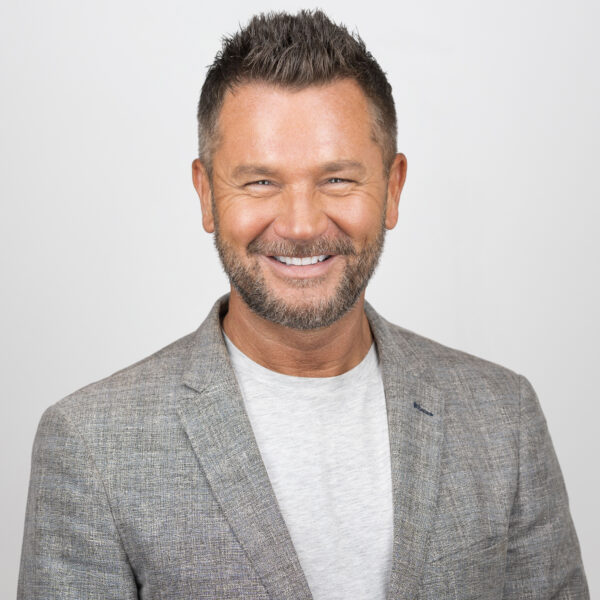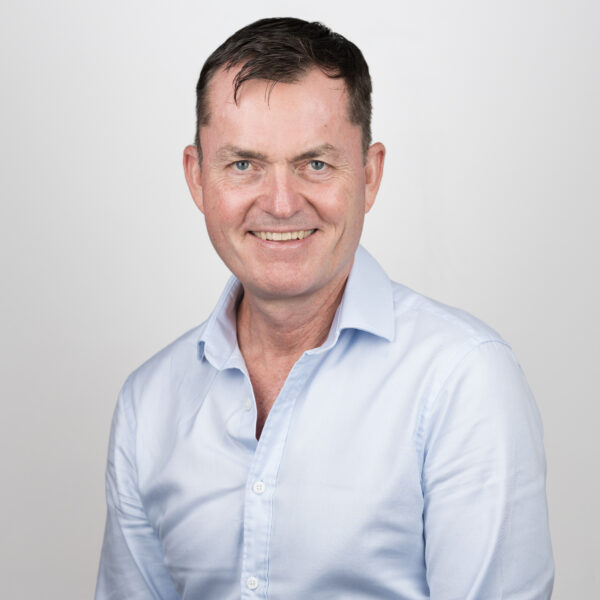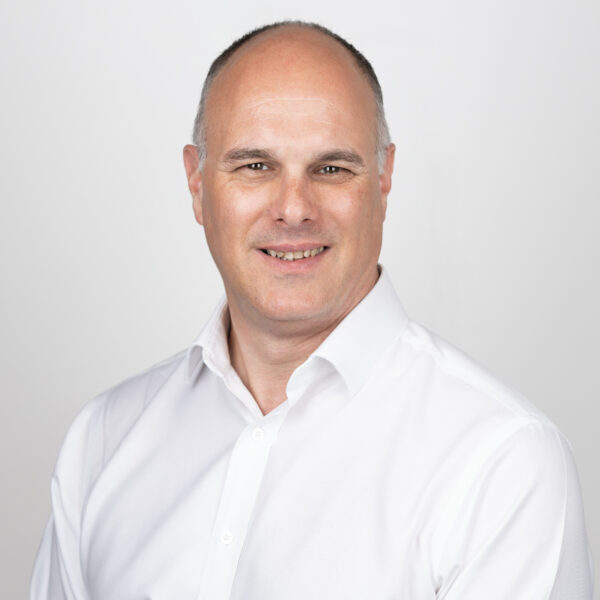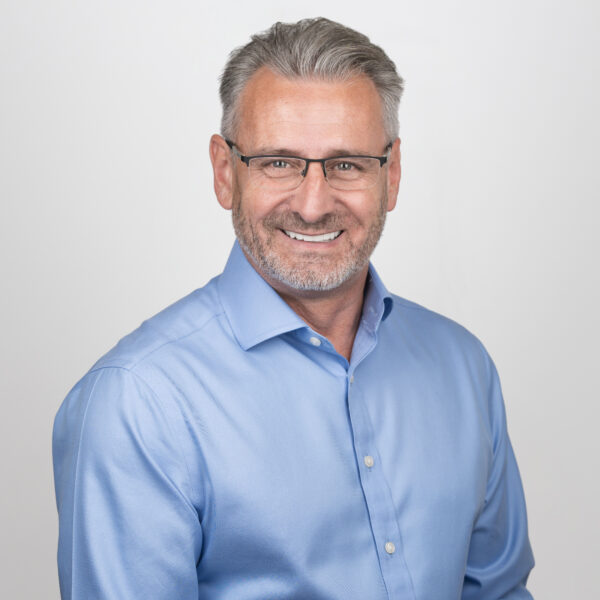 Managing Director of Corporate and SMB Markets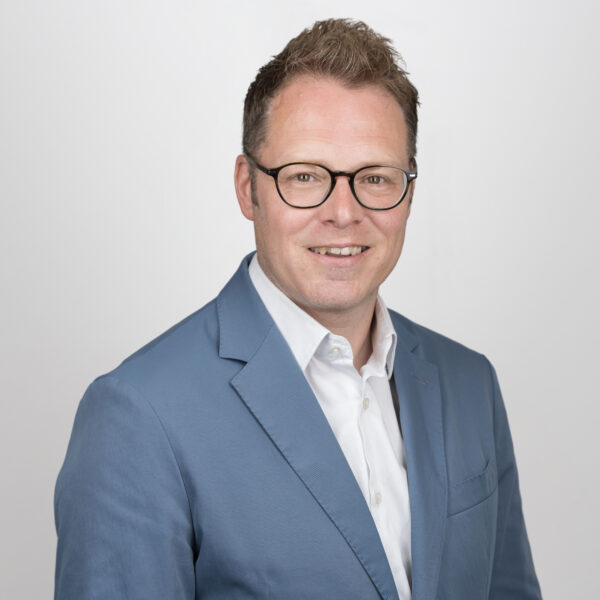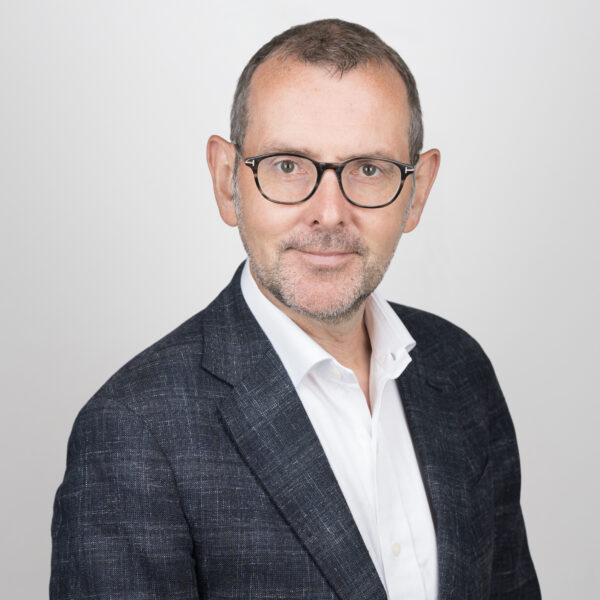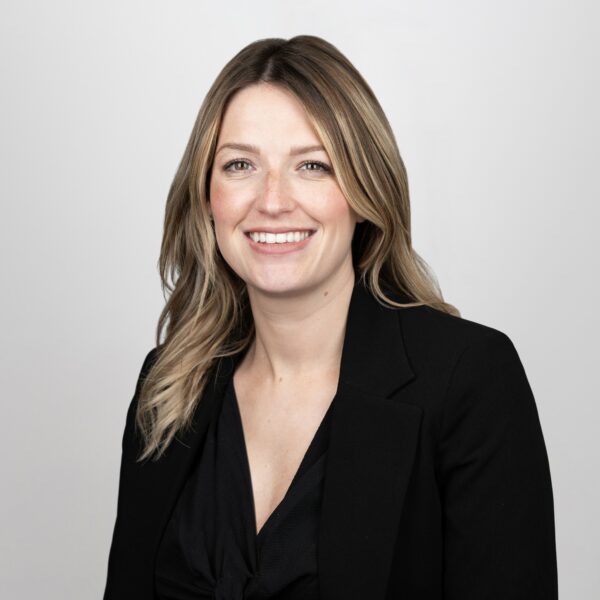 The Digital Space Way
---
To ensure that every organisation can keep pace with change, we have a clear set of principles that underpins the way we work every day.
straightforward
We make the complex simple for our customers.
proactive
We stay one step ahead of our customers' needs, and take positive action when required.
accountable
We are always open and transparent with our customers. We own it.
customer-first
We collaborate, evolve and support our customers, continuously.
enterprising
We are ambitious, innovative and dedicated to our customers' success.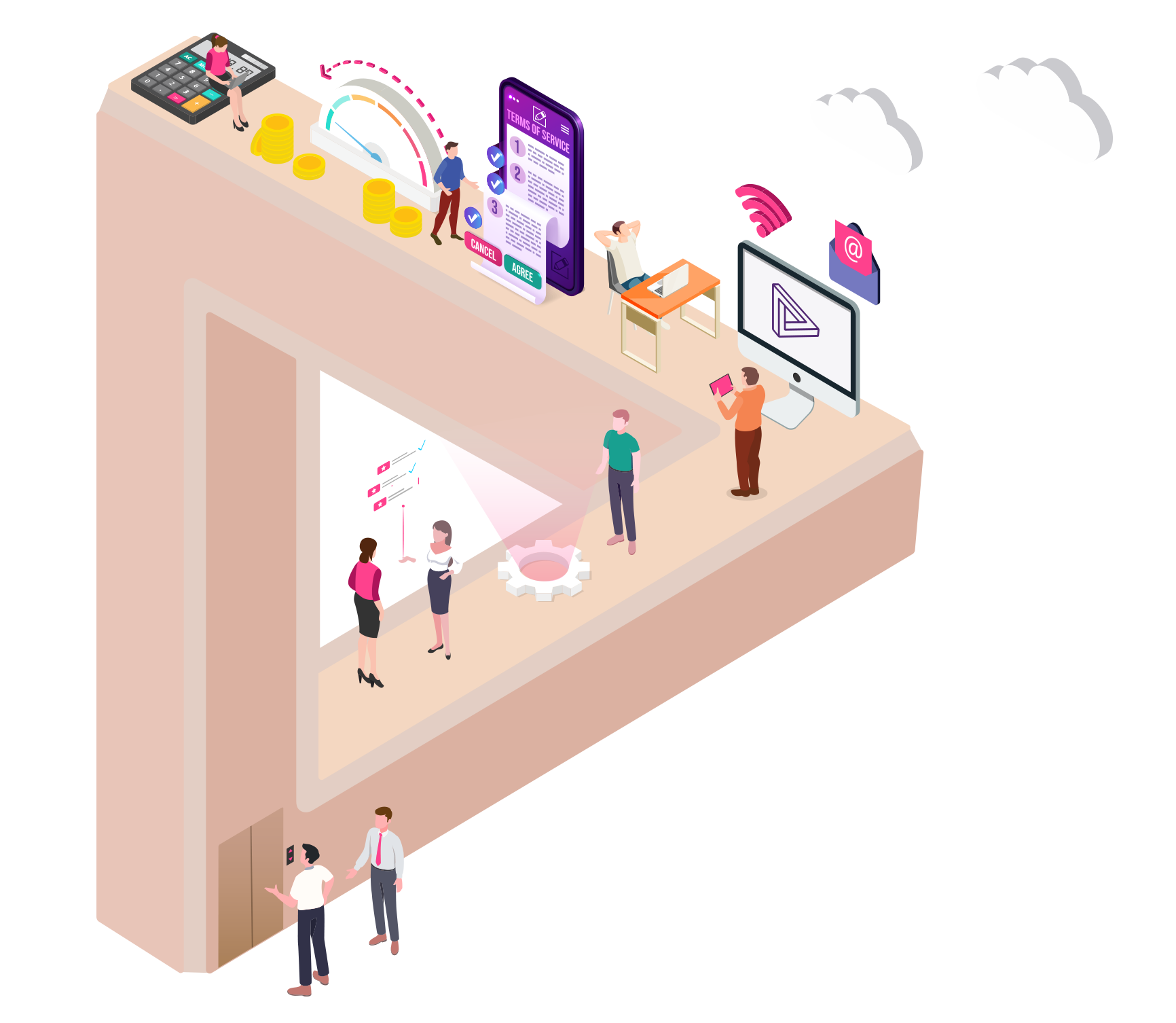 Why Digital Space?
---
The only constant is change and we, as an organisation, want to enable change for the better.
---
Through our own Secure, Connected, Cloud digital ecosystem, we have created the space for our customers to deliver more, to fulfil their purpose and to even save lives.
What's more, we understand the significant and positive impact our progressive digital solutions can have on both people and the environment and, as a brand, we are taking responsibility and driving this agenda to create a better world for our valued staff, our customers, and for society as a whole.
Talk to our team today
---
We are always on and always on hand.
Get in touch with the team to talk about your transformation project.