Understand your Network Health
Are network issues holding you back?
If your organisation is dealing with any of the following, it may be time for a network health check:
WAN architecture preventing or delaying digital innovation
Business critical applications are not performing as expected
Increased network operation costs
Wanting to migrate to the Cloud, but not sure where to start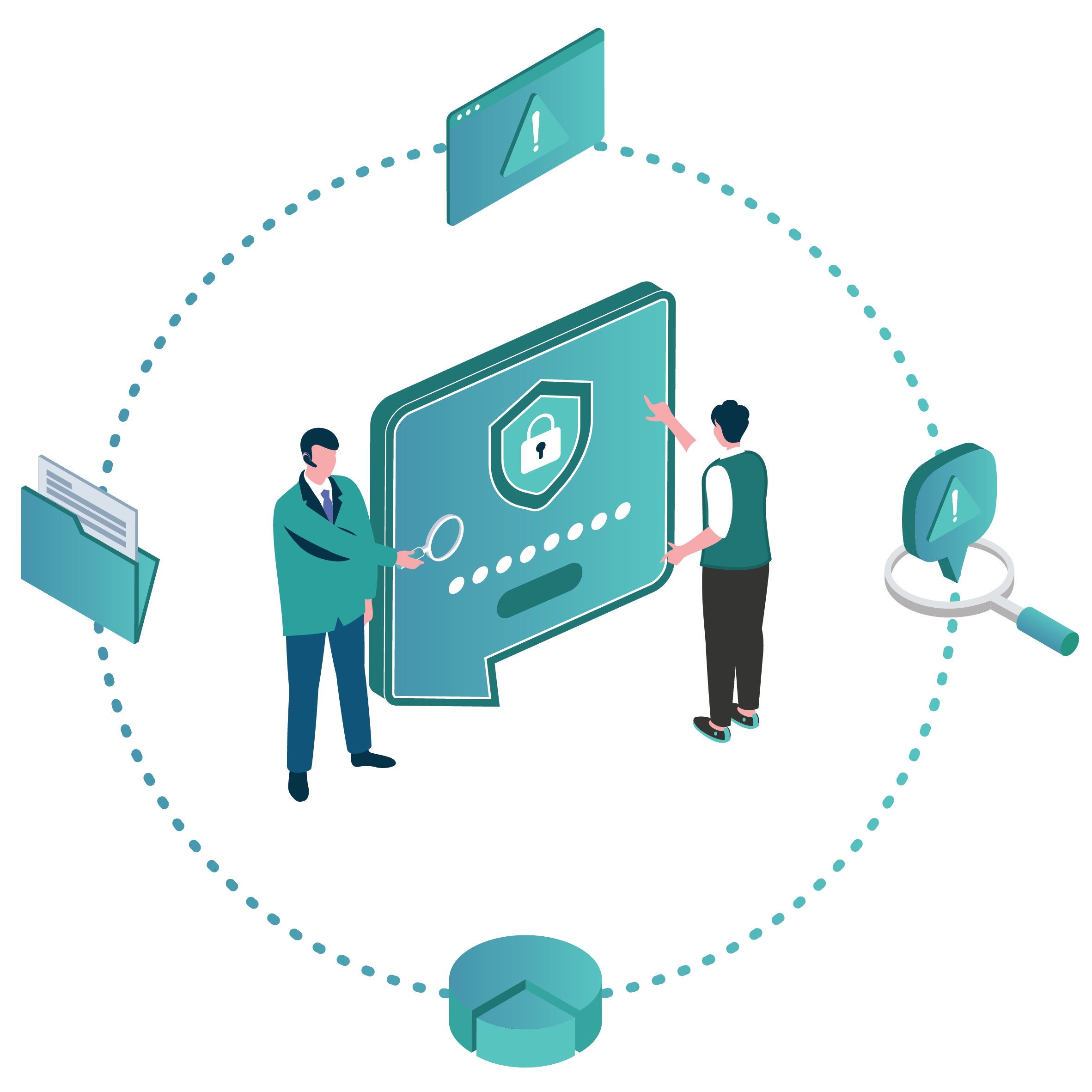 Cloud Discovery Lite gives you the following, personalised outputs, free of charge:
Cloud budget
---
Automated analysis of your infrastructure & forecast for Cloud running
---
Details the relevant business drivers in your organisation
Cloud Operating Model
---
Assesses cloud readiness for your business in terms of security, process, training & governance
What is a Network Health Check?
At Digital Space, we strongly believe that a healthy network is a secure network, and that the Network Health Check is the perfect way to deliver this.
A framework designed to enable businesses to quickly and easily gain insights into their network security posture, the Network Health Check offers many benefits:
Helps organisations build credibility and create a strong business case to choose security solutions to mitigate threats
The opportunity to use FortiGuard services
Independent 3rd party testing (Virus Bulletin, AV Comparatives and NSS Labs etc.)
Superior security intelligence and protection effectiveness
How it works
A comprehensive 2-week assessment is
conducted within your network to:
Identify existing threats in your network.
 Pin-point vulnerable access points.
Visualise your application usage and their cost.
Report the outcomes with a detailed analysis of our findings.
Start your health check with this Cyber Threat Assessment Program, just like: Reiss, Toolstation, Macildowie, Double Diamond Gaming and Agility Trains.
Customer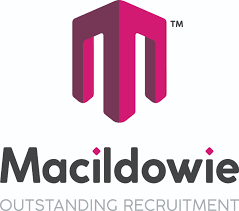 Customer

Customer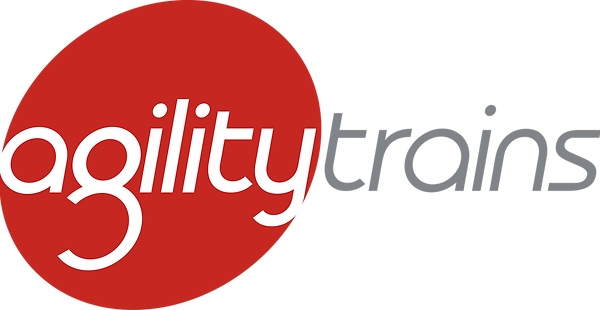 Customer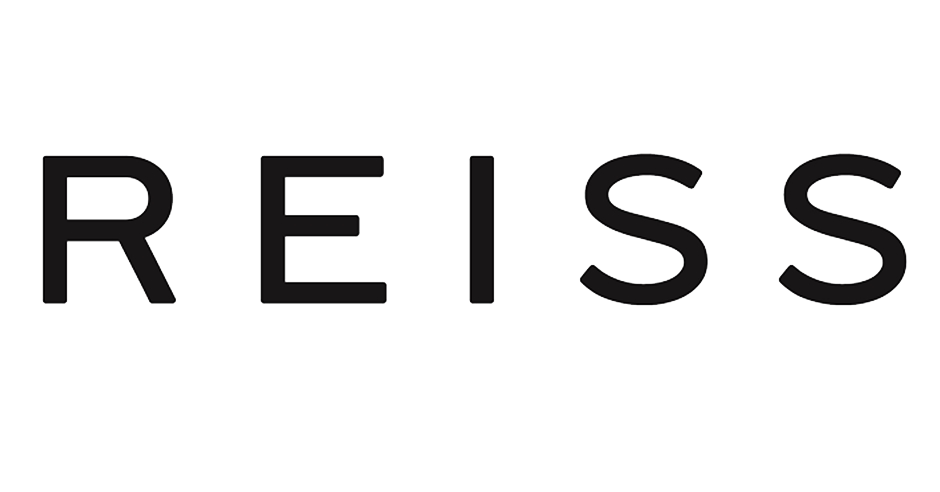 Customer
Check your Network Health today.