Exclusively for Channel Partners, Digital Space Wholesale has empowered resellers to provide next-generation telephony, connectivity, and technology solutions for over 10 years.
vertex, Our complete digital wholesale solution is tailored to enhance the experience of the end user while enabling the reseller to efficiently control, manage and market their business using a single Channel Partner platform.
---
vertex Capabilities
---
The customer-facing platform to control and manage your telephony services.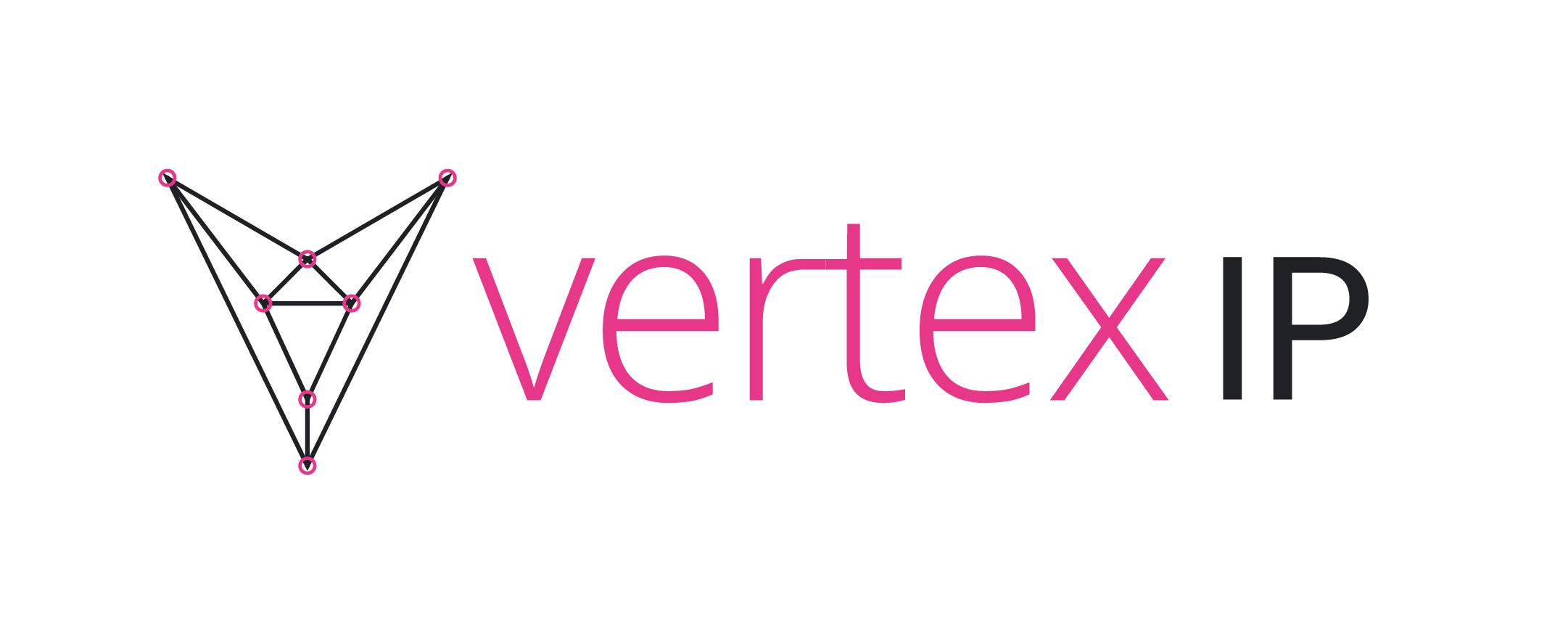 ---
Introduce variety into your product portfolio with next-generation network connectivity solutions.

---
Provide end users with complete IT equipment solutions by choosing from over 140,000 products at competitive prices.
The Value of vertex:
Managing customers is easier and less time-consuming

Offer IT equipment and technology at competitive prices quickly, without scouring the internet
Enabling channel partners to offer a direct PSTN Switch-off solution to their customers

Increase productivity with call analytics, recording, and transcription.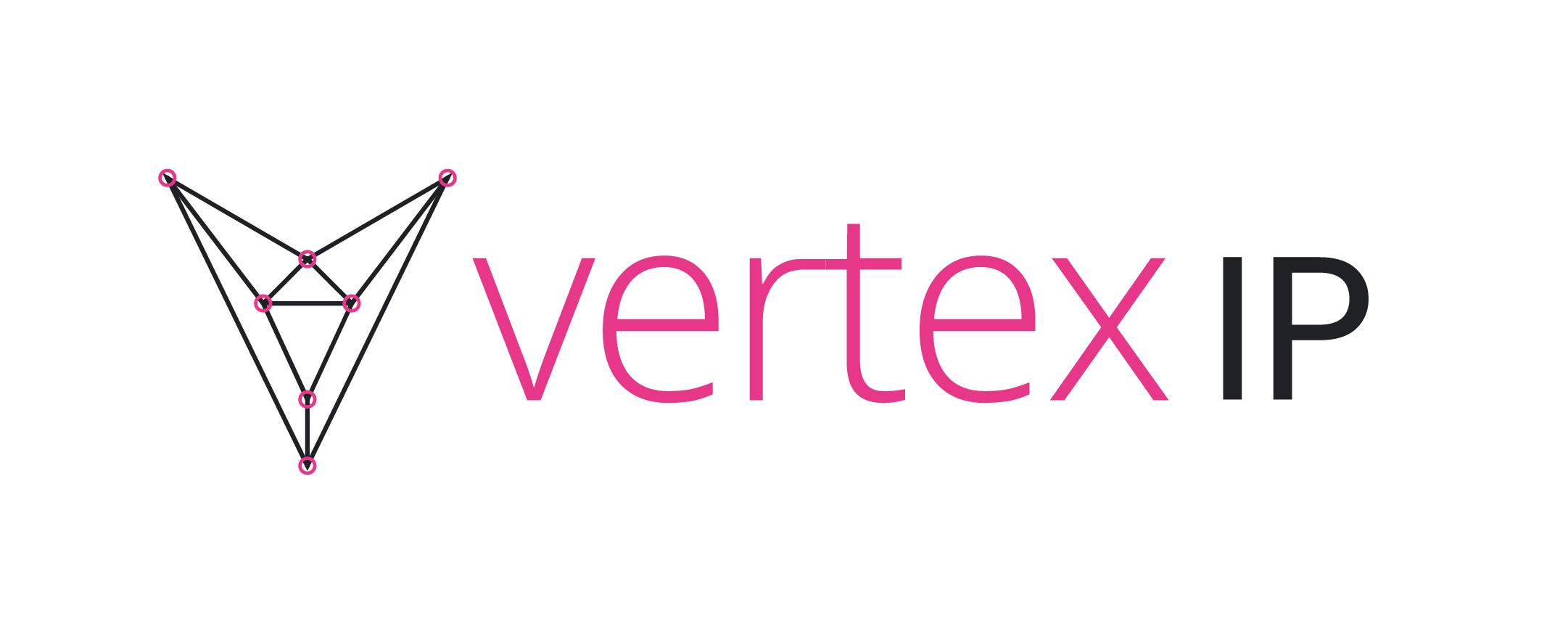 Reduce set-up times with auto-provisioning.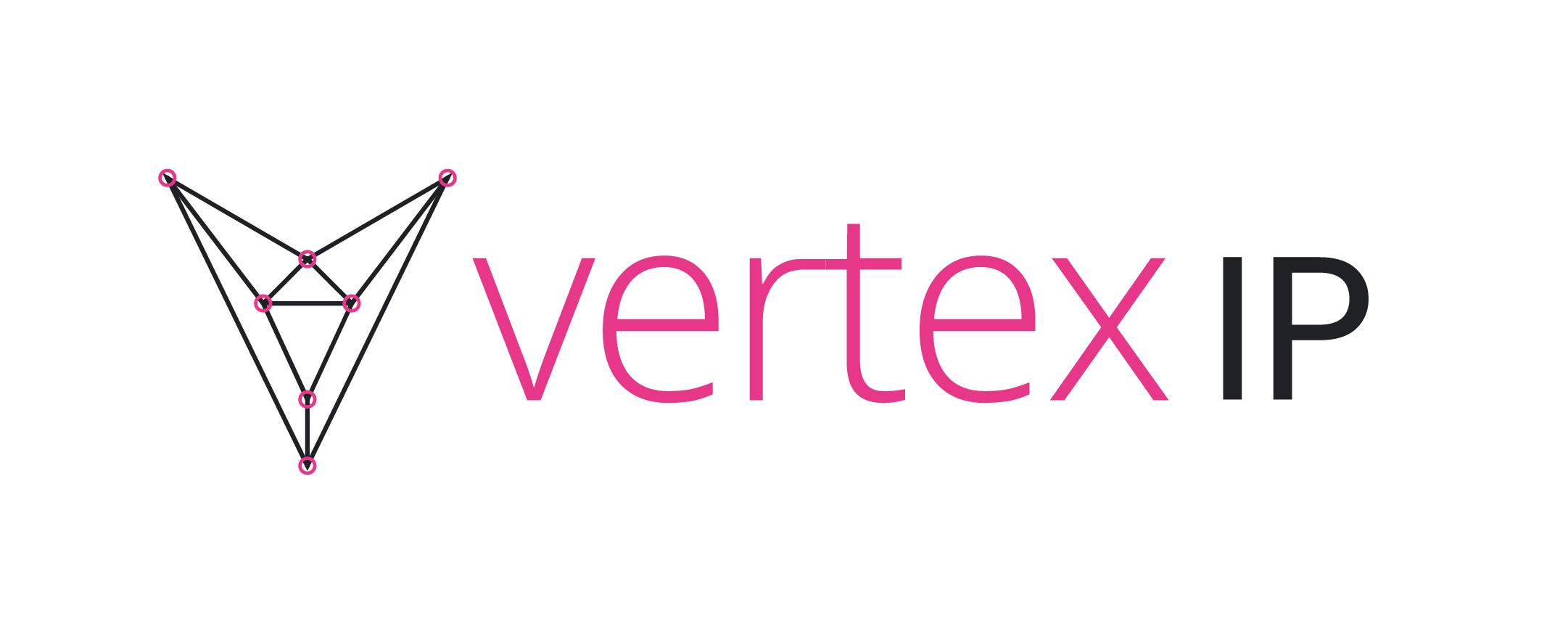 Stand out from competitors by offering advanced call analytics and recording capabilities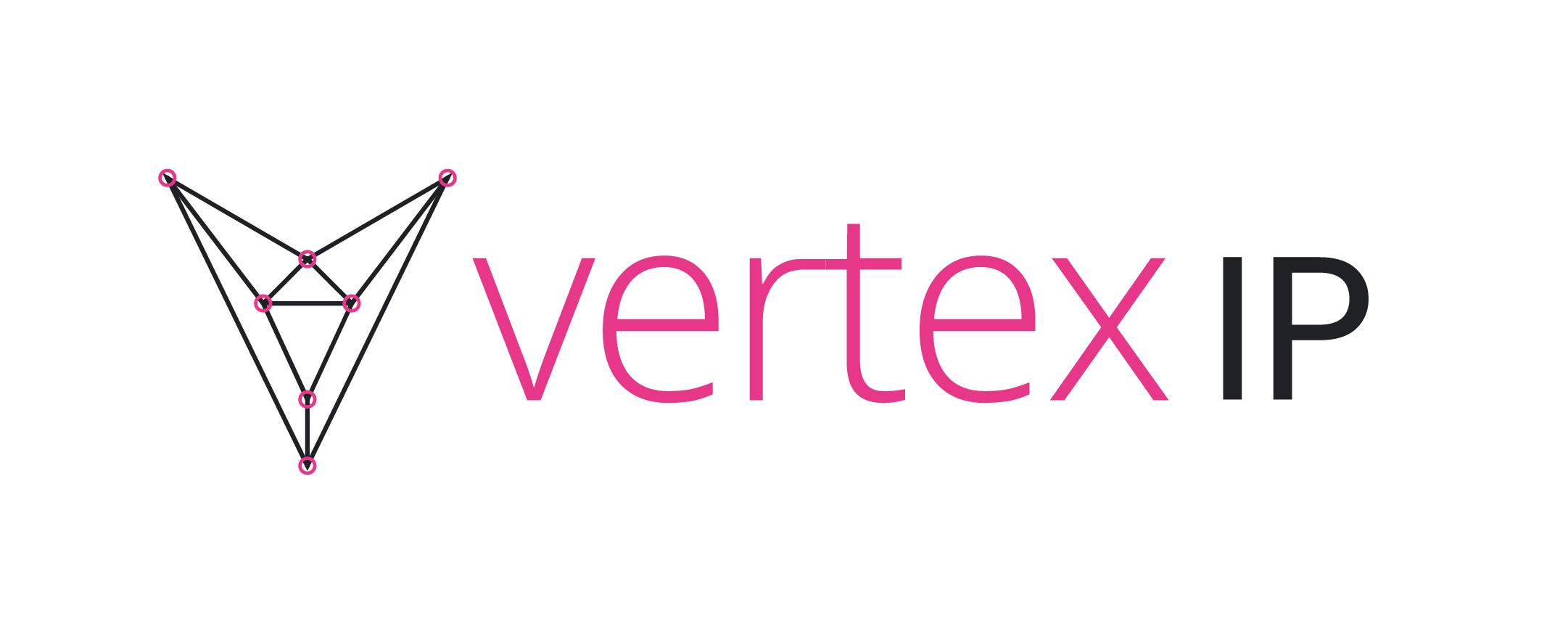 The Customer Management Platform for Channel Partners