Enabling change for your business
---
Enabling change is imperative for financial and professional service businesses looking to keep pace in an ever-evolving digital world. A shift towards flexible working in recent months combined with increasingly competitive markets, means that technology must now be a key component of any growth strategy.
At Digital Space, our market-leading expertise and customer-orientated approach empowers us to deliver progressive IT solutions. With the support of our premier vendor partners, we help financial and professional businesses embrace IT change, giving them the space to accelerate growth and thrive in a competitive market.
---
Find out how we can help.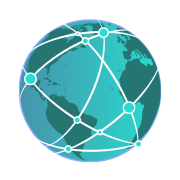 Give employees the tools to work productively from anywhere and at any time.
As more businesses adopt flexible working policies, our extensive suite of cloud-based IT services ensures every employee is connected, working smarter and can collaborate seamlessly with colleagues and clients, regardless of location.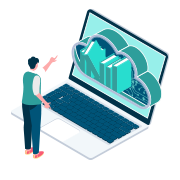 Streamline high network traffic and user demand with a cloud infrastructure and SD-WAN capabilities.
Our bespoke network platforms are designed to evolve with your business. As client demand changes and your organisation grows, the tailored solutions can flex to meet new requirements, building business resilience for today, tomorrow and beyond.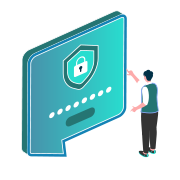 Protect clients, employees and your reputation with 24/7 threat monitoring and cyber security intelligence.
Our extensive sector expertise and secure by design portfolio enables us to provide the highest level of security available, providing peace of mind and the space for your business to operate without risk.
See how we have been enabling change for our customers
With a continuously changing landscape and the ever demanding expectations of the tech-savvy consumer, Digital Space can enable you to keep pace with change.

Paolo Culora Head of Financial and Professional Services
Insight from experts that understand your sector
---
With more than 20 years' experience, Miranda Gillott has advised some of industry's leading names in hospitality, retail, and leisure, facilitating technology change to support their ambitious business objectives.
"There are few sectors that are digitally transforming at the same pace and level as the retail, hospitality and leisure sectors. In addition to the expectations of the tech-savvy consumer continuously changing, businesses are having to broaden their IT portfolio to include online services, mobile applications and for some, voice activated devices. With unrivalled sector expertise and the support of our vendor partnerships, Digital Space is equipped to help you leverage your digital platforms, drive brand loyalty and enable positive change."
Interested in talking to us about your transformation needs?
---