Enabling change for your organisation
---
To serve communities effectively and to create impact, public sector and not for profit (NFP) bodies need to keep pace with technology change. Digital transformation enables organisations to propel forward, bringing together its people, stakeholders, and communities to drive positive change, efficiency, and value for money.
At Digital Space, we put our customers at the heart of everything we do, giving them the space to excel in an ever-changing world. We access the challenges of each organisation, including budget restraints and stretched workforces, to deliver a digital programme that is agile, scalable, and built for the future. Digital Space is also an approved government supplier on the G-Cloud Framework. Read more
---
Find out how we can help.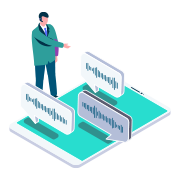 Improve customer experience through an omni-channel contact centre, automation, data analytics and AI.
Our UC&C and data platforms enables organisations to provide a seamless customer experience, whereby calls are progressed faster, and queries are dealt with more efficiently, saving time and money.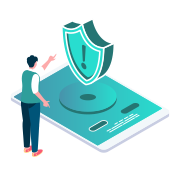 Safeguard personal and confidential data with secure by design solutions.
With 24/7 threat monitoring and detection, our security solutions minimise cyber security risks, helping to protect your customers, employees and your organisation's reputation.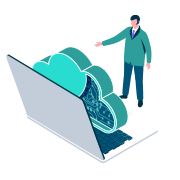 Enable true workforce mobility with our extensive portfolio of cloud-based solutions.
At a time when employees prefer flexible working opportunities, equip them with the right collaborative tools so they can succeed in their role, anywhere, at any time.
At Digital Space, sustainability and social responsibility have always been at the core of our business and, we pride ourselves on giving customers the space to achieve their CSR initiatives through digital transformation.
Read more
See how we have been enabling change for our customers
We understand our customers' unique challenges, especially the accountability that comes with being in the public eye.

Gary Beddow Head of Public Sector and Not for Profit at Digital Space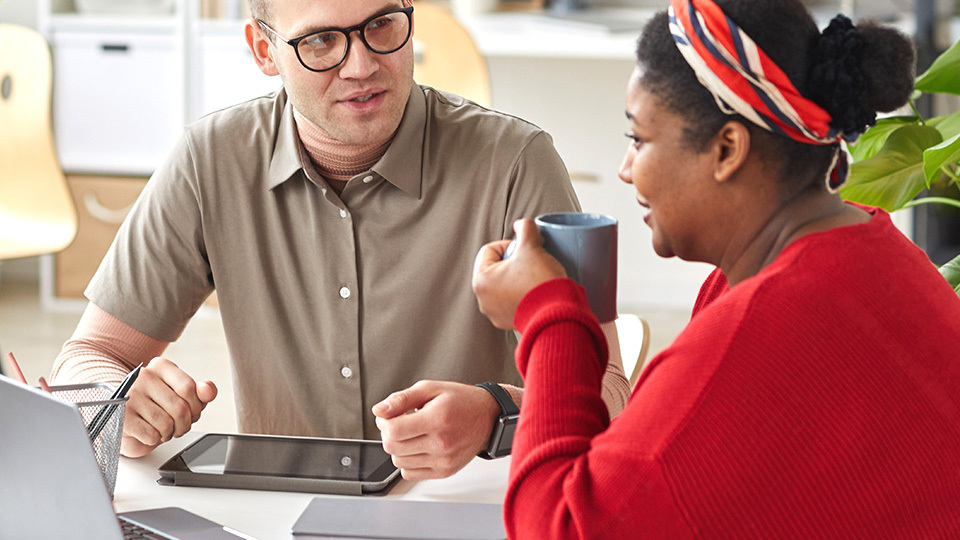 Insight from experts that understand your sector
---
Speak to our Public Sector and Not for Profit experts. Their considerable experience brings value to our customers in both sectors, enabling them to evaluate organisation priorities and goals and assist in implementing digital transformation strategies that align with desired outcomes.
"Public Sector and NFP organisations are at the forefront of a technological revolution whereby digitisation is providing the means to drive better outcomes for employees and customers. At Digital Space, we understand our customers' unique challenges, especially the accountability that comes with being in the public eye, and we understand the value of working in partnership to enable positive change."
Interested in talking to us about your transformation needs?
---