Cloud Solutions
---
Cloud is at the core of any business, providing greater agility, scalability, and security for its end-users and customers. At Digital Space, we recognise the importance of getting to the cloud quickly and our core focus is ensuring we provide a fast but predictable migration into the cloud for our customers.
---
Once on the Cloud, we can help you to reduce costs, move faster and be more innovative.

Why work with Digital Space?
---
By working with us, a Cloud Managed Service Provider (MSP), your organisation can benefit from best of breed cloud solutions from the UK's leading vendors. Having achieved expert and advanced status with several partners, we're able to utilise our close working vendor relationships to deliver competitive pricing, additional resource and unrivalled expertise to our customers.


Our Cloud Excellence Centre also enables you to benefit from a multidisciplinary team of people that have a proven track record in developing the best practices, governance and frameworks for customers.
In the videos below, our cloud specialists explains how their expertise will enable you to get to the cloud faster, whilst keeping pace with evolving technological change.
Tim Lancaster:
How will a cloud MSP benefit you?
Gary Beddow:
Driving cloud value faster with Digital Space
Peter Male:
Optimising your cloud security
Key benefits of migrating to the Cloud with Digital Space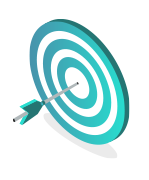 Industry leading focus
Our focus will always be on optimising results and assuring your service. Our team of specialists will work closely with you to design, manage and deploy a cloud solution tailored around your individual needs and your business' projected growth, while still achieving the desired outcomes on time and budget.
We'll mobilise your workforce
With best-in-class solutions, we empower users to connect and collaborate at any time and in any location. Even after the cloud migration process is complete, we'll ensure that the user and customer experience is optimised for greater mobility, security and success.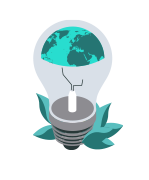 A sustainable solution
At Digital Space, we recognise the importance of sustainability agendas and meeting environmental obligations. Cloud services are typically 80% more sustainable than on-site data centres because of the economies of scale and use of renewable energy.
Cloud has become the cornerstone of infrastructure for growing agile organisations. Cloud can transform the experience of your users across their workplace – the office, home or on the move, as well as your customers and the services you deliver to them. In the back office, cloud is driving longer life, data governance and accessibility for legacy systems, even without extensive re-development.
The first step is getting into the cloud, through an efficient predictable migration. Once a service is stood-up successfully, it naturally opens further opportunities for value whether compliance, collaboration, or integration with other systems internally or with suppliers or customers.
At Digital Space, getting you to the cloud is the first step in helping you to exploit the platform.
Our approach is proven over many successful cloud deployments and at its heart, pivots over our specialties of migration, desktops and contact centres – three core use cases underpinning your core infrastructure, your user experience and ultimately the customer experience you deliver.
We apply these 'superpowers' to your business to build a predictable digital transformation programme which can be scaled to meet the business case suiting your organisation and fulfilling the RoI challenges, manifesting cloud value, quickly, predictably and repeatably.
We can help you achieve cloud value, faster with our migration experience and track-record of successful deployments. Challenge us to drive more cloud value for your services, users and customers.
Cloud solutions that evolve as you do
Cloud Migration
Migrating to the cloud doesn't need to be a daunting task. Our team of specialists have the expertise to strategically plan every step of your migration journey. We are well-versed in a number of migration tools, technologies, and approaches to find and deploy the right solution for your organisation.
We look at your business as a whole, not just a stack of servers and applications to move to the cloud. We take the time to ask and discuss the right questions so that we can tailor an individual solution which meets business goals and objectives.
Cloud Desktop
Cloud desktops can deliver more power and specialised applications to key users both within and outside your organisation. They can take care of support and security concerns where you have lots of separate locations or no control over user devices. For companies that are growing by acquisition, they can get new staff up and running rapidly. We are experts in delivering these services in a responsive and hugely scalable manner.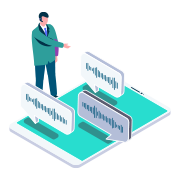 Cloud Contact Centres
Cloud contact centres provide seamless omnichannel experiences through a single unified contact center for voice, chat, and task management.
Customer service teams benefit from a single-view dashboard to monitor and review external communications helping to engage customers, improve service delivery and increase productivity.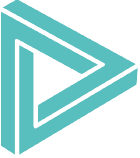 Let us help you enable cloud for your business.
With the right cloud solutions in place, we can help you get to the cloud faster, enabling your business to evolve and adapt to changing digital requirements.
Find out today how cloud can help you ensure efficiency, productivity and ultimately drive business results.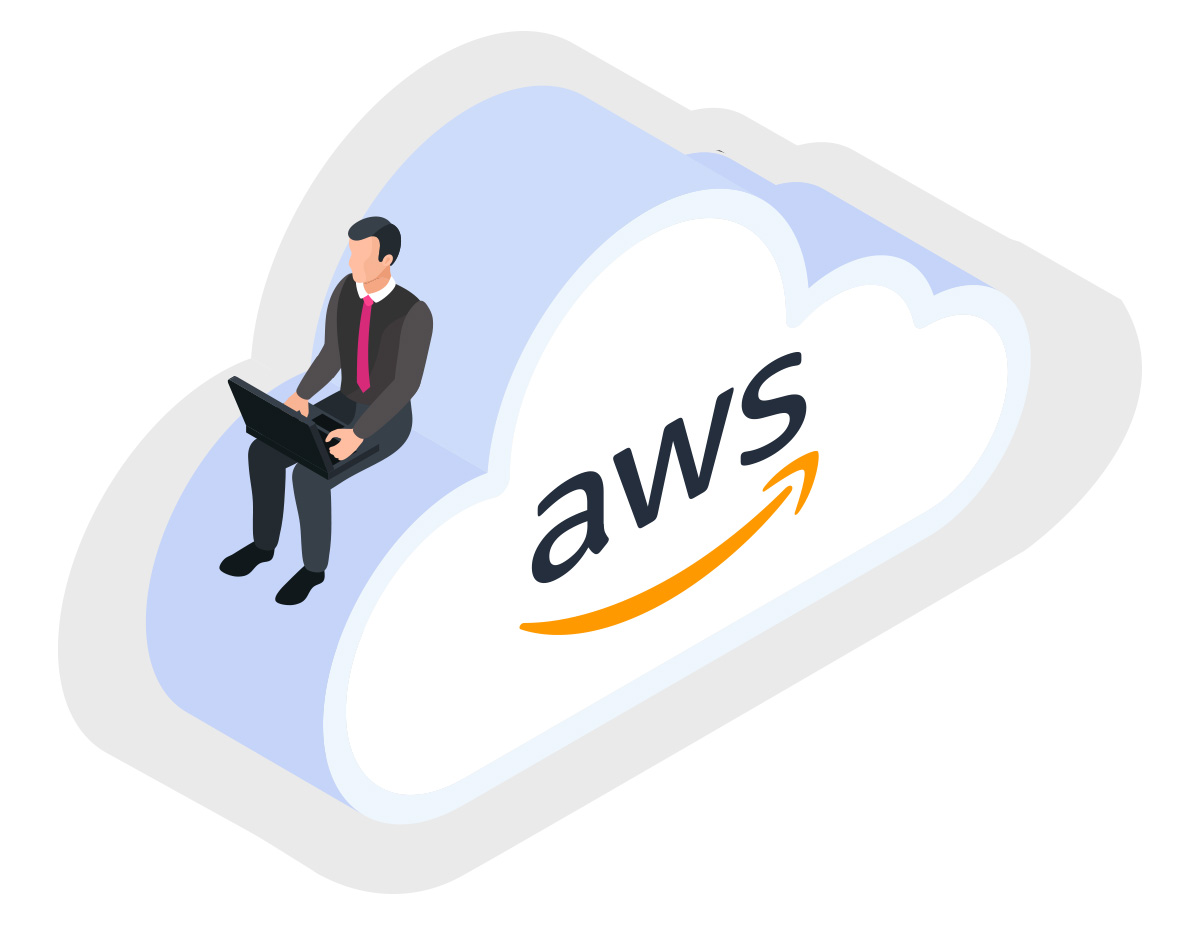 Data Centre Dynamics: Exploring Managed vs. In-House Solutions for Business Success
14 September 2023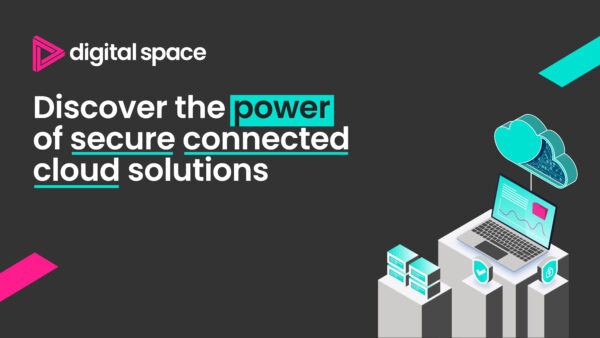 Discover the power of secure connected cloud solutions
4 August 2023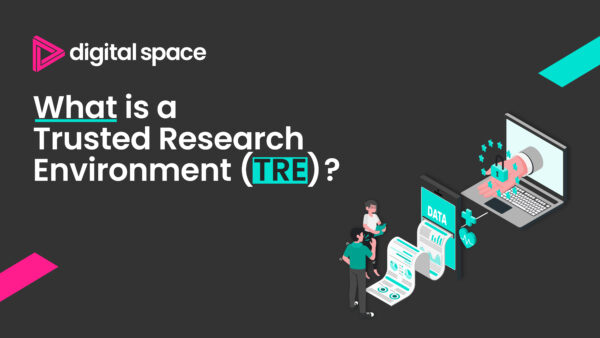 What is a Trusted Research Environment?
28 July 2023
Talk to our team today
---
We are always on and always on hand.
Get in touch with the team to talk about your transformation project.