Trusted Research Environments
---
Help researchers to exploit your data securely.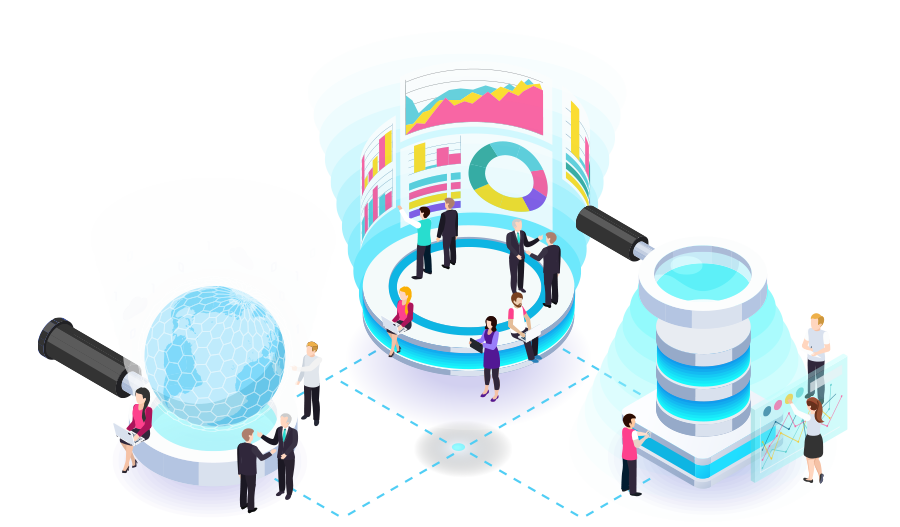 What is a Trusted Research Environment (TRE)?
A TRE is a secure environment that brings together: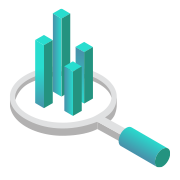 Approved researchers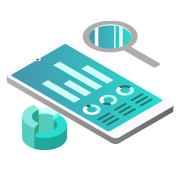 Appropriately selected and redacted datasets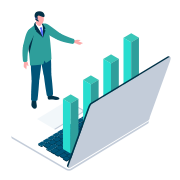 Analytical tools and computing power
Organisations with valuable data (governments, universities, health services, charities and others) can make best use of it.
Cloud is a key component of many TREs because it provides global secure accessibility with unlimited compute and data storage that can be provided as needed, scaled and removed when new insights have been gained.
AWS has built an open-source TRE environment that takes advantage of its world-leading Cloud computing environment. This solution is in use in a number of UK universities and other institutions.
Digital Space has worked closely with AWS on TRE and can help you gain the benefits of this new platform.
Why choose Digital Space?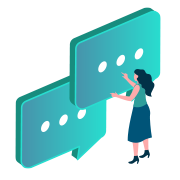 Implementation experience
Digital Space has been trained and approved by AWS in how to implement their TRE environment for new customers.
Tools provisioning
Researchers tend to prefer certain tools and versions of software in order to most effectively analyse data. Digital Space has experience in provisioning new tools in the TRE for researchers so that they gain the tools and compute power that they require.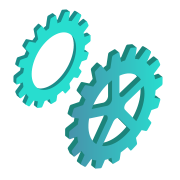 Managed service experience
Digital Space has been an audited AWS Managed Service Partner for > 7 years and can assist you in running your TRE.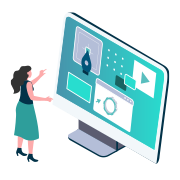 Customisation skills
Digital Space has a team of full-stack developers that know the TRE code and are experienced in building additional functionality on the platform. We can help you to make your TRE your own.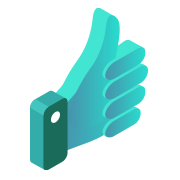 We speak your language
Digital Space has provided services to the public sector since 2011 and to higher education institutions since 2014 so we understand your perspective and can communicate easily with your team.
Data Centre Dynamics: Exploring Managed vs. In-House Solutions for Business Success
14 September 2023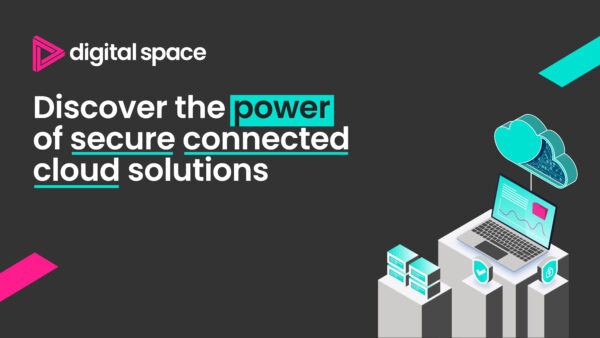 Discover the power of secure connected cloud solutions
4 August 2023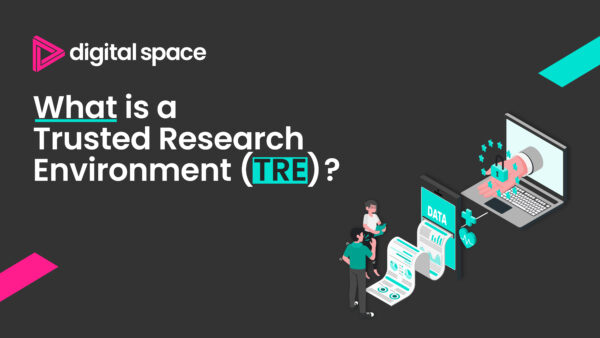 What is a Trusted Research Environment?
28 July 2023
Talk to our team today
---
We are always on and always on hand.
Get in touch with the team to talk about your transformation project.