Enabling change for your business
---
Enabling digital change gives hospitality, retail and leisure businesses the space to deliver a seamless customer experience both online and in person. Through progressive IT solutions, businesses have the capability to drive brand loyalty, allowing them to increase customer footfall and maintain their competitive advantage as a result.
At Digital Space, we deliver scalable and agile IT services that help hospitality, retail and leisure businesses keep pace with change. We work individually with each customer to access their digital landscape and evolving requirements, to provide a bespoke solution that accelerates growth and guarantees lifetime value.
---
Find out how we can help.
Give staff the tools they need to succeed in their role with our wraparound service and IT solutions.
Through a join-up system approach, bookings, stock levels and food orders can all be accessed and monitored on a single platform by front of house, kitchen and head office employees, helping to improve efficiency and collaboration.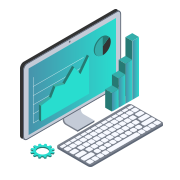 Maintain a competitive edge with future proof technology solutions for digital-savvy customers.
Through AI and data platforms, you'll gain greater intelligence around consumer trends, enabling you to transform at pace in a constantly evolving market.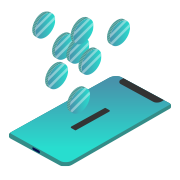 Protect your business and give your customers the assurance they need when making payments.
Our secure by design solutions help organisations tackle unwanted cyber threats head on, protecting your customers' personal and financial data from attack.
See how we have been enabling change for our customers
With a continuously changing landscape and the ever demanding expectations of the tech-savvy consumer, Digital Space can enable you to keep pace with change.

Miranda Gillott Head of Hospitality, Retail and Leisure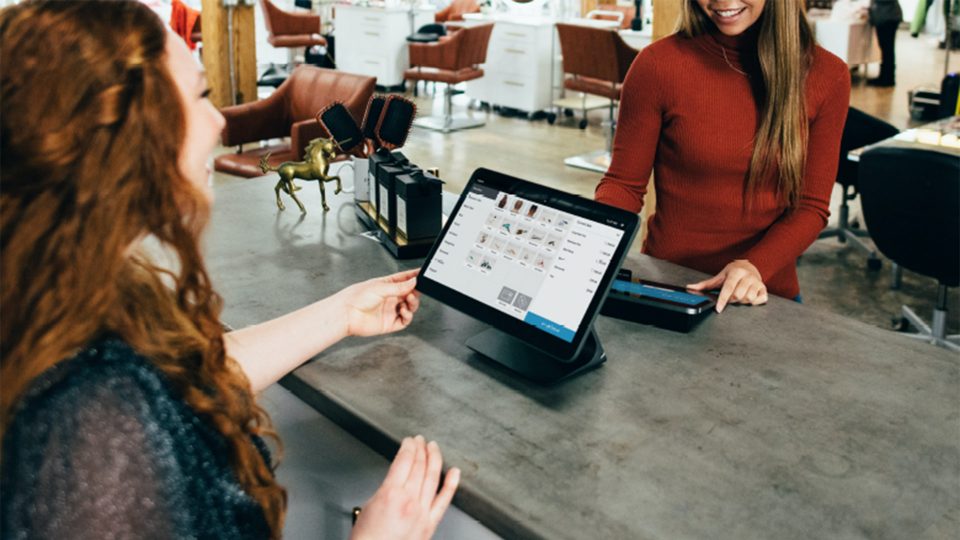 Insight from experts that understand your sector
---
With more than 20 years' experience, Miranda Gillott has advised some of industry's leading names in hospitality, retail, and leisure, facilitating technology change to support their ambitious business objectives.
"There are few sectors that are digitally transforming at the same pace and level as the retail, hospitality and leisure sectors. In addition to the expectations of the tech-savvy consumer continuously changing, businesses are having to broaden their IT portfolio to include online services, mobile applications and for some, voice activated devices. With unrivalled sector expertise and the support of our vendor partnerships, Digital Space is equipped to help you leverage your digital platforms, drive brand loyalty and enable positive change at every turn."
Interested in talking to us about your transformation needs?
---