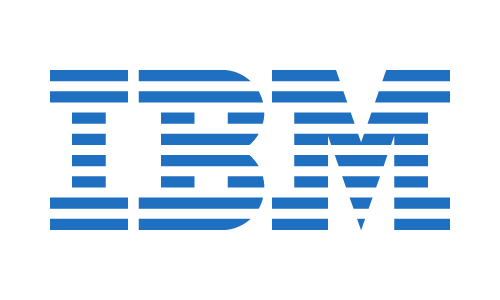 IBM i Managed Services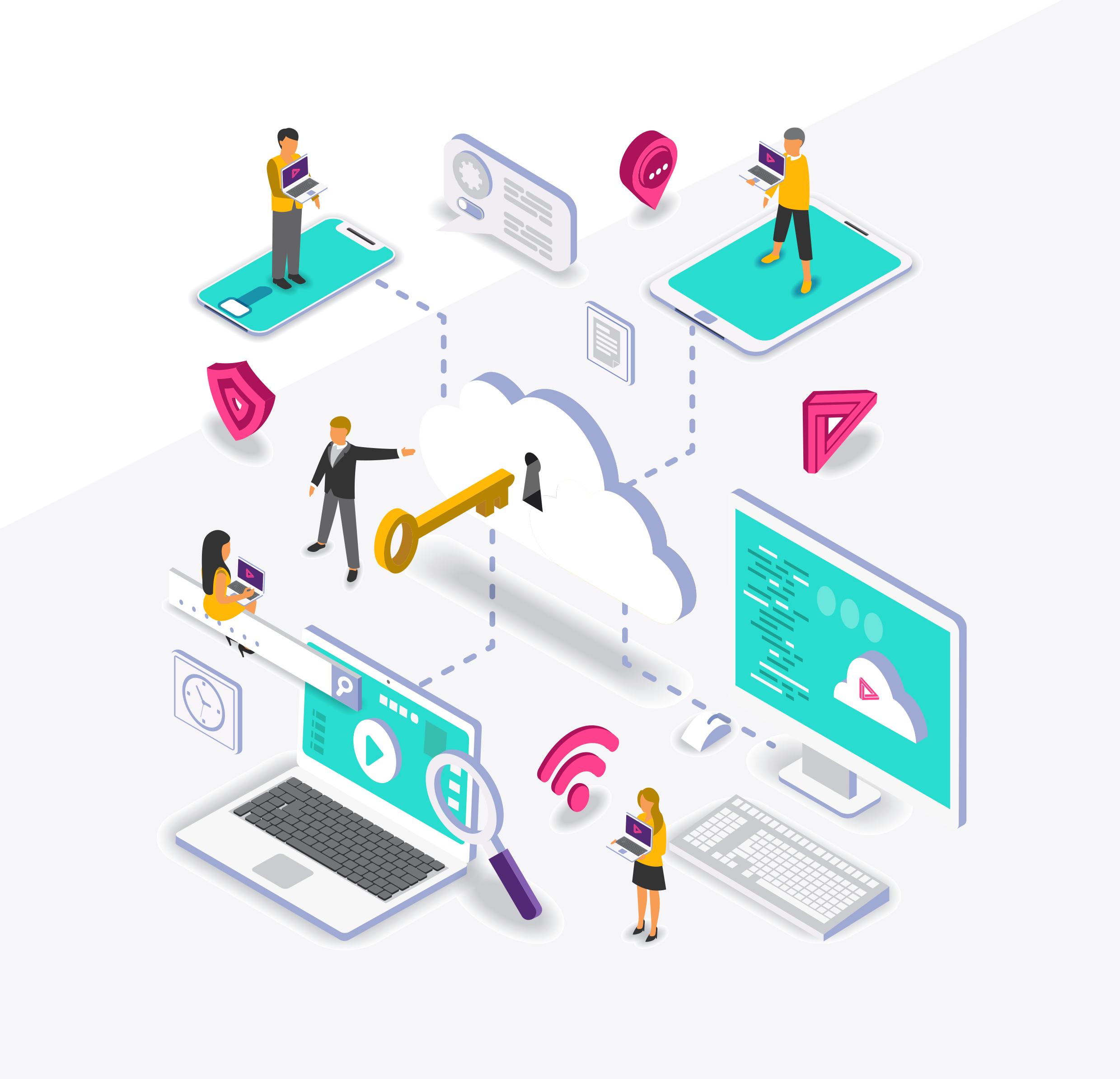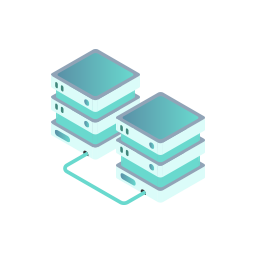 Do More with Less
With Digital Space
Hosting and Management of Legacy Hardware and Software
Digital Space owns data centres in the UK which enables greater flexibility and control over what equipment can be hosted and deployed in them, including any legacy (ageing) IBM equipment such as IBM Power Systems, storage arrays and tape libraries.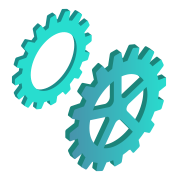 Overcome Resourcing Issues for Good
IBM Power Systems and IBM i (or their predecessors) have been around for 25+ years, so finding expertise may difficult and expensive to source internally. Take the pain out of searching for reliable expertise with Digital Space, who provide this resource for you, supplying you with a 24x7x365 managed service team.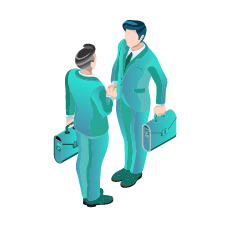 Remove In-House Skill Shortages
Our team has over 25 years of experience and knowledge with IBM Power Systems, IBM Storage Arrays and IBM Tape Libraries as well as IBM i operating system and IBM or third-party software such as MIMIX for replication. Digital Space also have their own in-house IBM i tools, which can be used to automate, backup, monitor and report on operations.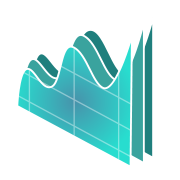 Save Time when Leveling up
Our in-house tools of AOS can be used for automation, backup, monitoring, and reporting. Using a combination of our in-house tool and third-party solutions allows you to optimise the functionality of your environment, with less in-house demand.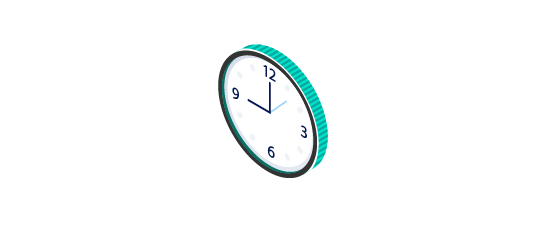 Remove Complex Management Overheads
Digital Space can manage the complex management tasks like monitoring, patching, reporting and troubleshooting; Allowing you to focus on growth.
Dependancy on Integration with x86 Architecture
Don't let legacy (ageing) hardware that is based on x86 architecture hold you back, particularly if they are running windows or linux. Digital Space's owned UK data centres enables customers to modernise at pace with colocation, hosting and private cloud capabilities to accommodate IBM I infrastructure requirements.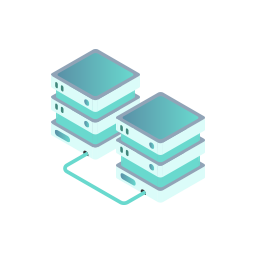 Private and Public Cloud
Digital Space offer both private and public cloud for IBM

i

.
Our private cloud is suitable for any size of resource and hosted in Digital Space's owned UK data centres.
Our public cloud is provided by IBM.  For Windows or Linux, we recommend AWS Cloud and Azure.  Digital Space provide end-to-end support for migrations to private, public hybrid and multi cloud environments, beginning with cloud discovery and supporting you through your journey to achieve and maintain a Secure, Connected Cloud environment.
Our IBM experts are available 24/7 to ensure your business is uninterrupted.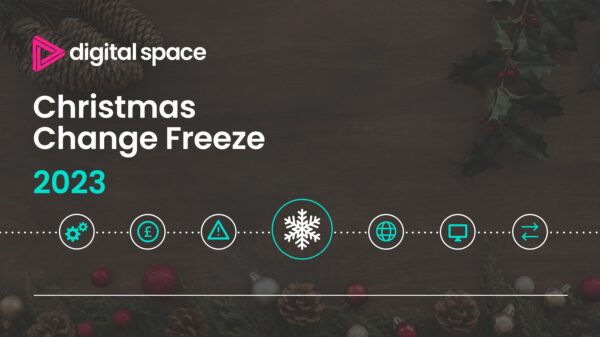 Digital Space Christmas Change Freeze 2023
6 December 2023
Data Centre Dynamics: Exploring Managed vs. In-House Solutions for Business Success
14 September 2023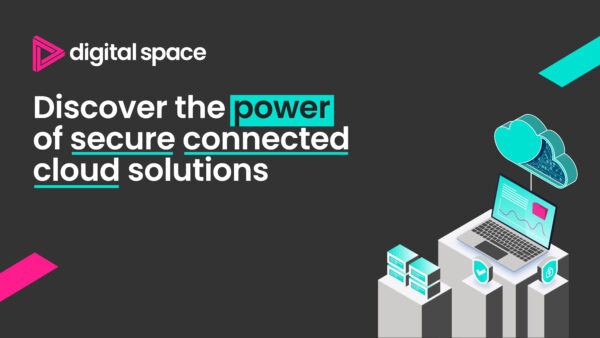 Discover the power of secure connected cloud solutions
4 August 2023
Talk to our team today
---
We are always on and always on hand.
Get in touch with the team to talk about your transformation project.