SASE
We enable your business to operate efficiently and without risk, through high-performing security solutions. We ensure that every employee is protected no matter where or when they work, providing you with peace of mind.
Secure Access Service Edge (SASE) provides customers with greater flexibility and simplicity, helping them to manage their security infrastructure in a way that is right for them.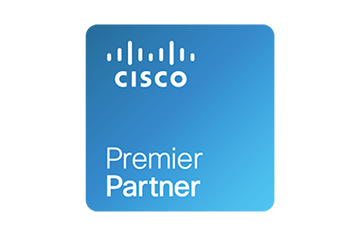 What is SASE?
SASE (Secure Access Service Edge) is defined as the convergence of WAN and network security services, whereby two models merge into a single, cloud security service model. Essentially, it is the next logical step in network and security designs and has been developed as a result of the huge increase in the adoption of cloud services and multi-cloud environments.
---
---
Why use it?
A SASE architecture identifies users and devices, applies policy-based security, and delivers secure access to the appropriate application or data. The SASE approach allows organisations to provide access to data, applications and devices wherever your employees are, but with a greater grasp on security.
---
---
Why Digital Space?
At Digital Space, our leading security experts deliver a fully managed SASE service, that provides customers with greater security that flexes to meet the demands of the business.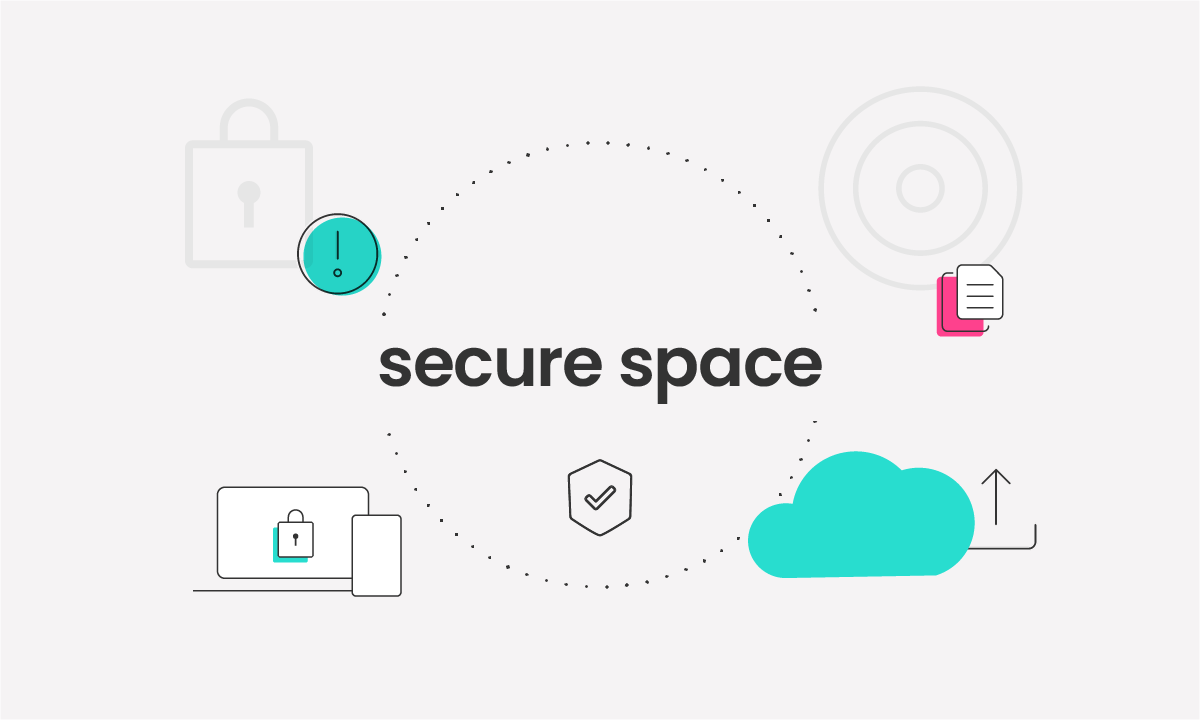 SASE combines SD-WAN capabilities with security, delivering them through a single service and network. Its benefits include:
Flexibility
A cloud-based infrastructure allows businesses to deliver standard security services such as threat prevention, web filtering, DNS security, data loss prevention and NGFW (next-generation firewall) policies.
Simplicity
Simplifying a business' IT infrastructure creates greater efficiencies and less planned downtime. Updating, managing and maintaining devices becomes a simpler, faster process by consolidating a typical security stack, comprising multiple devices, into a cloud-based network security service model.
Greater performance
Without being restricted to WAN based services, a cloud infrastructure provides secure connectivity to whichever cloud platform resources are hosted on.
Zero Trust
A Zero Trust model on network resources removes trust assumptions for users, devices and applications trying to access them. The SASE model provides total session protection wherever the data is accessed from.
Threat prevention
With full content inspection integrated into a SASE solution, you benefit from more security and visibility across your network.
Data protection
Data protection policies can be tailored within a SASE configuration to prevent unauthorised access to network resources.
Cost efficiency
Subscription services have proved to be the most cost-effective means for businesses to forecast expenditure, scale, and review performance without a contractual buy in.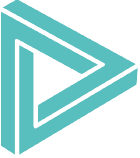 Is SASE right for your business?
---
If you're looking to enhance your security infrastructure with greater protection, flexibility and scalability, then SASE should be a consideration for your business. Utilise SASE today and you can benefit from reduced costs and complexities.
At Digital Space, we take responsibility for your SASE solutions. We ease workload burdens so you and your business can focus on what it does best.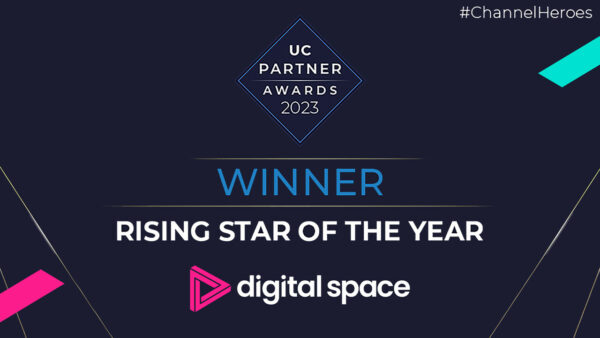 Rising Star Award Winner
17 November 2023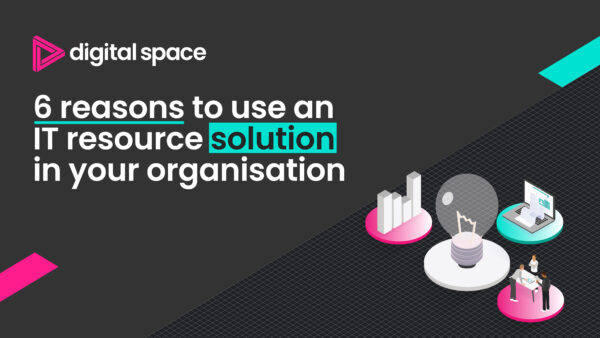 6 reasons to use an IT resource solution in your organisation 
16 November 2023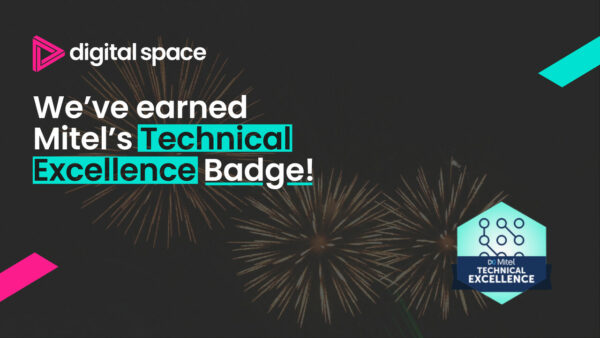 We've Earned Mitel's Technical Excellence Badge!
9 November 2023
Talk to our team today
---
We are always on and always on hand.
Get in touch with the team to talk about your transformation project.