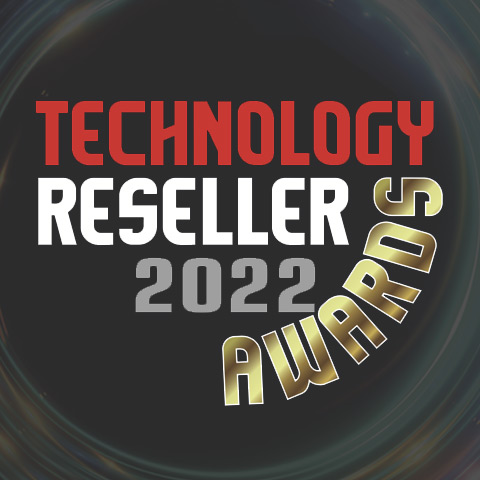 ---
Finalist in the Technology Reseller Awards
The Technology Reseller Awards recognise and celebrate the achievements of businesses throughout the IT channel, highlighting best practice and innovation to inspire everyone who works in, or with, this extraordinary industry.
Digital Space was announced as a finalist in the Enterprise Reseller/MSP of the Year category, in recognition of our proven track record in providing value added solutions for customers and delivery of outstanding projects in the past year.
---
Winner at the UC Partner Awards 2021
Digital Space was awarded UC Deal of the Year at the UC Partner Awards 2021, in recognition of its successful work with Toolstation. The global awards event celebrates channel success in the UC and Collaboration industry at a time when partners have a great opportunity to help customers transform during challenging trading conditions.
Judges of the award recognised Digital Space's customer-focussed ethos and commitment to going the extra mile, after the IT provider supplied Toolstation with a cost-effective UC&C solution in record timescales, to support communication between its head office and stores. Following an avalanche of entries from across the globe, Digital Space was just one of three businesses to be shortlisted in the category.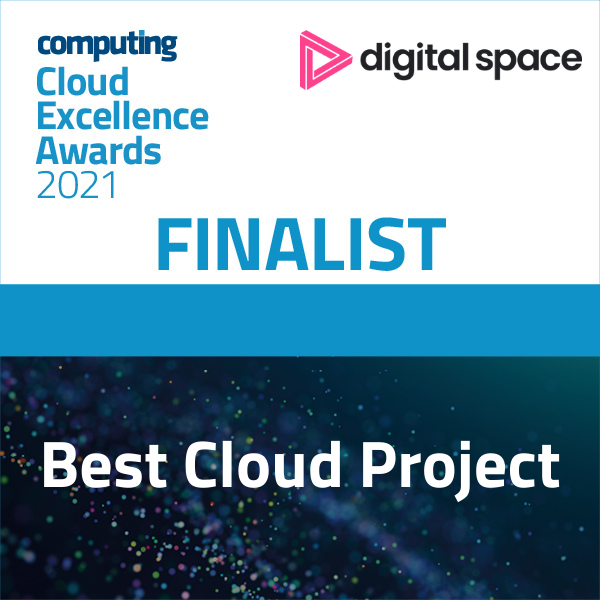 ---
Finalist in the Cloud Excellence Awards
The Cloud Excellence Awards recognises very best of the UK's cloud industry, from the most innovative and compelling products and vendors, through to the top use cases from end-user firms.
Digital Space was announced as a finalist in the Cloud Project of the Year, after successfully delivering the Flagship Group's biggest digital transformation project to date in record timescales. Read the Flagship Group case study here.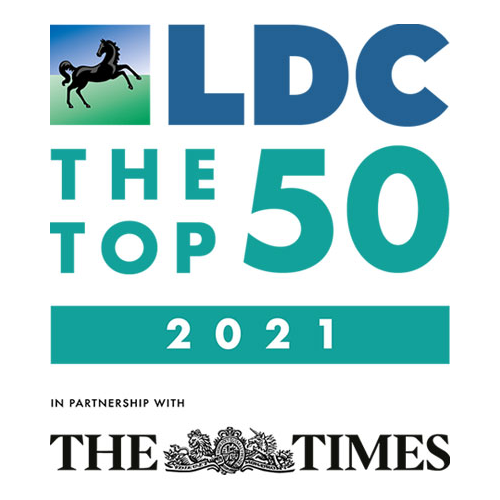 ---
Named in LDC's Top 50 Most Ambitious Business Leaders for 2021
Digital Space's Neil Muller has been named in The LDC's Top 50 Ambitious Business Leaders for 2021.
The Top 50, which is supported by The Times, recognises and celebrates the top inspiring business leaders behind some of the UK's most successful and fast-growing medium-sized firms. The 2021 programme received a record-breaking 600 nominations from across every corner of the UK and a diverse range of sectors. Read more here.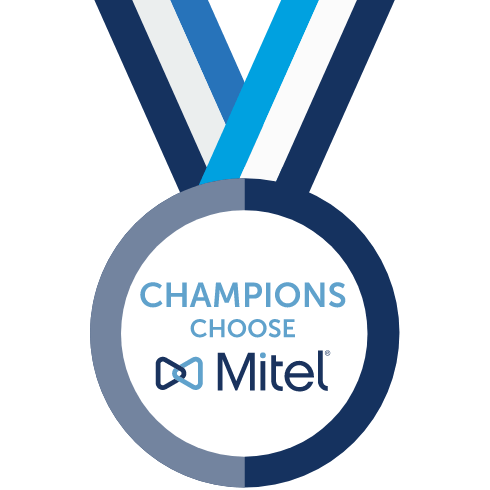 ---
Champions choose Mitel Gold Winners
Digital Space was awarded Gold status on its vendor partner, Mitel's Champion Leadership Board for four consecutive months in 2021. It placed the provider as one of Mitel's top performing and leading partners.
The accolade was given to Digital Space after the team was able to demonstrate a high success rate in delivering the vendor's solutions and enabling positive change for customers. Find out more about our connectivity credentials here.
Talk to our team today
---
We are always on and always on hand.
Get in touch with the team to talk about your transformation project.