Providing the resources and expertise that organisations need to make decisive IT changes, implementations and to successfully deliver or accelerate digital projects. Sourced, vetted and managed by us.
Resource Space (sometimes known as 'resource-as-a-service' or RaaS) addresses issues preventing organisations from achieving their business objectives such as skill shortages in project management or available personnel such as cloud architects and security specialists.
Resource Space also addresses the constantly evolving changes in the technological landscape – in the Cloud, AI, automation, adopting an omnichannel environment and security threats – impacting the way organisations operate and how they gain, and retain, skills and the ability to change at pace.
Digital transformation often relies on having, and maintaining, particular IT skills, which are not always available from an in-house team. This means that organisations need to decide whether to recruit additional staff with relevant IT experience, retrain their current staff or, look for expert, experienced and managed IT resources that they can adopt as and when they need.
Digital Space's advantage
As a progressive digital solutions provider enabling organisations to transform at pace, we have an extensive track record in delivering successful IT projects and providing managed IT support services. Through our experience in the industry, we're able to address the challenges organisations face when it comes to finding the right digital project resources or having a managed IT service by: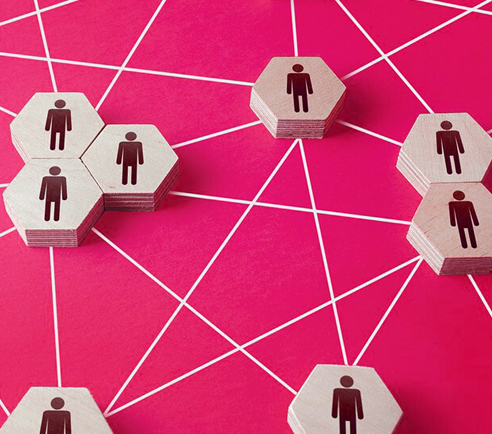 Sourcing, managing and clearing external resources by providing a wide range of skilled, security checked people (from our experts and an external talent pool, including legacy experts)
Sourcing niche, hard to find IT skills that support a business's project/service
Offering a project initiation workshop (to scope the work, and skills, required)
Optimising project roll-out requirements with burst resources, working alongside/supporting in-house skills
Covering busy periods when extra, skilled staff are required
Technology migration – moving to the Cloud, data centres, etc
Rapidly deploying the services required
By sourcing, vetting and providing highly skilled, experienced, specialist resources, we help organisations start, run and finish their key projects.
Services to support your projects and transformations, your way.
Typically for project engineering field or short-term technical cover.
Typically for longer project engagements to deliver a change project or technology solution scoping and implementation including programme management.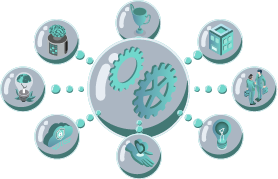 Works inside or outside IR35
Management portal
Niche skills & accreditations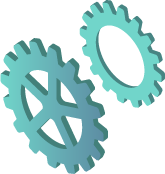 Performance
Transformation
Agility Accelerating projects
Agility Accelerating projects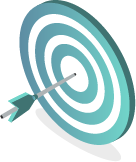 Networks and Security
Voice & Data
Connectivity
Hybrid Cloud Computing
ERP/CRM
App Development & Testing
Server & Storage
Backup & Replication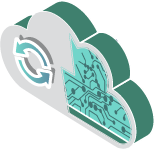 Learn more
about our resource solutions: