How will the PSTN switch off affect your business?
What is the Big PSTN Switch Off?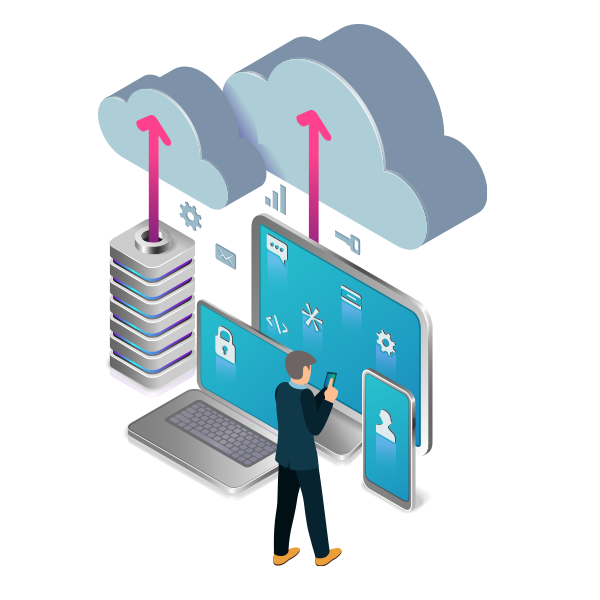 Openreach will be switching off the UK's Public Switched Telephone Network (PSTN) and the Integrated Services Digital Network (ISDN) completely in 2025, enabling every phone line to go digital. This has provided thousands of businesses, who are currently operating a PSTN/ISDN phone line, with an opportunity to move to a more reliable and agile digital network.
In preparation, Openreach is also starting to stop the sale of new PSTN services and by 2023, businesses will not be able to install, purchase, or amend a PSTN line. By all means, businesses can continue using the already installed product until 2025, but it cannot be modified, improved or have phone lines added to it. Devices such as card readers, security systems, alarms and cameras, could also be affected.
How will this affect me?
PSTN is an old analogue telephone network that has been in use for decades but is increasingly becoming out of date with modern digital technologies. ISDN allows calls, videos and internet data to be transmitted over one PSTN line.
If your business is currently utilising PSTN or ISDN services, whether it be via phone lines, card payment or even security features, then you need to start planning how your business will migrate from PSTN to a digital service today. Below we have outlined the steps you need to take to ensure a seamless transition process.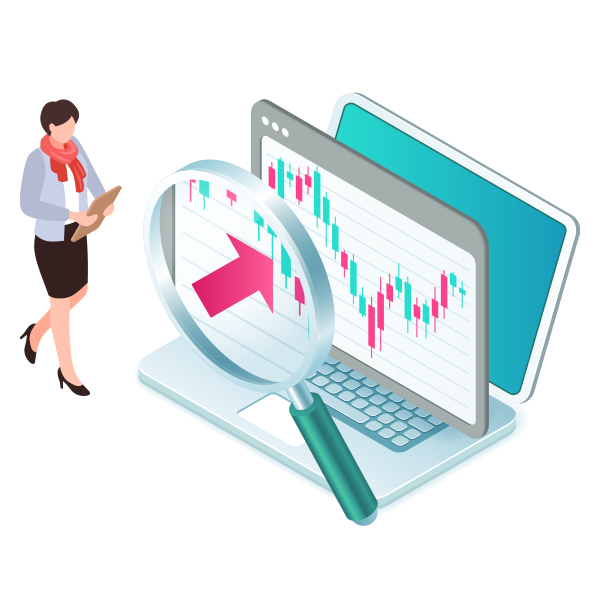 When will this affect me?
2025 is the year when Openreach will switch off PSTN, however individual exchanges are already no longer taking new orders.
You can use our Phone Number search tool to check when your exchange will stop selling new services.
Why work with a trusted partner?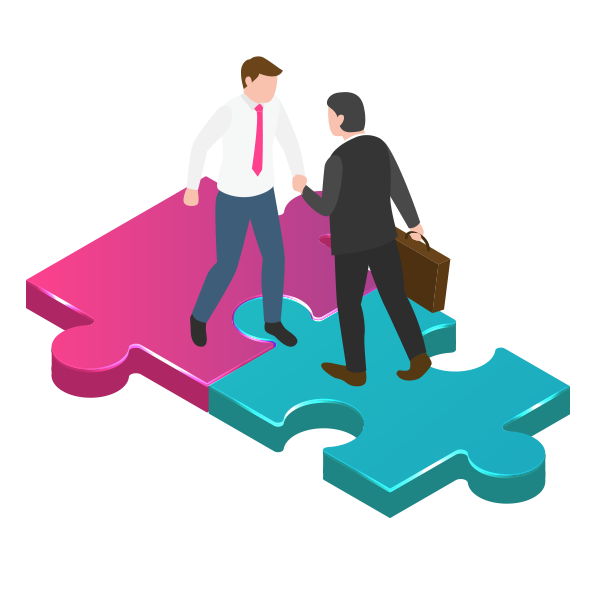 At Digital Space, our connectivity specialists can help you access the impact of the Switch Off, identify options and plan a replacement through a Connected Space Audit.
The Connected Space Audit is a free consultation, whereby our experts will review your exposure to the switch off, create an inventory of your affected services, assess their impact, and identify options for their replacement. We will also develop a high-level migration plan for a new replacement digital service, so your migration is as seamless and stress-free as possible.
Find out more
If you have any further questions regarding the Switch Off, we would love to help. Alternatively, we have pulled together a helpful FAQ here with further information.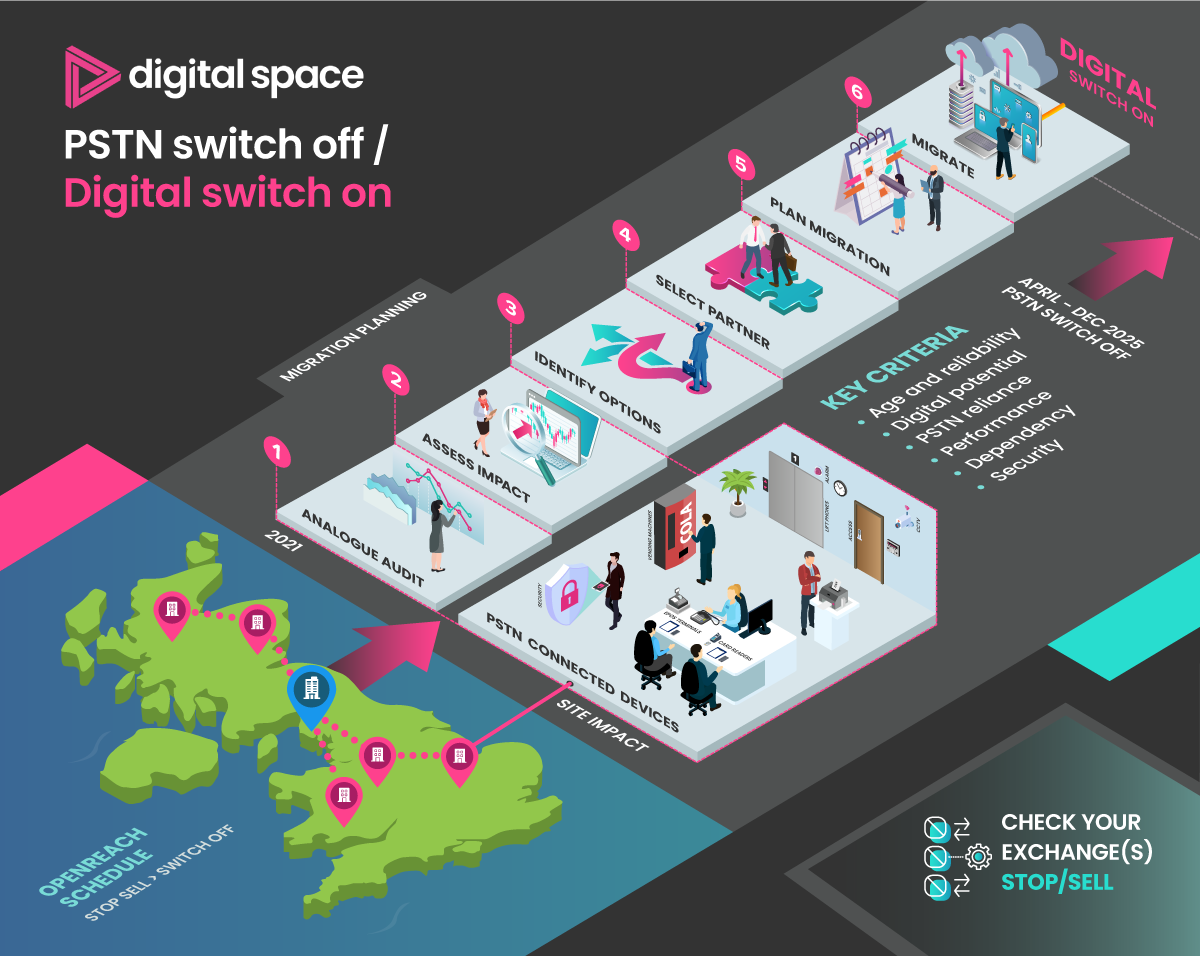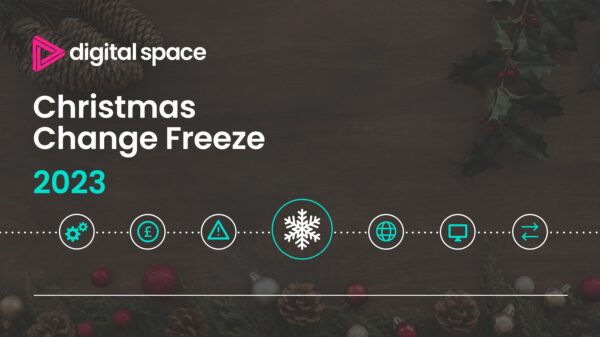 Digital Space Christmas Change Freeze 2023
6 December 2023
We've already achieved our 2030 carbon reduction target!
5 December 2023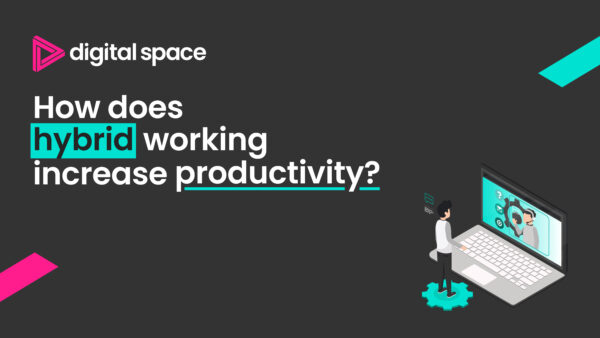 How does Hybrid Working Increase Productivity?
1 December 2023