Tech Space is a supply chain service provider, equipping businesses with best-of-breed IT and hardware equipment.
---
Our specialists work with our leading industry vendors to manage your end-to-end IT requirements, from supplying sustainable recycling options for your legacy equipment to offering high-end hardware for digital transformation. Our close partnerships allow us to offer competitive prices, whilst ensuring an efficient and seamless service delivery.
---
We understand that businesses may need new equipment fast to remain connected, productive, and secure so we ensure the ordering process is quick and seamless as possible.
---
We work with the best-in-class suppliers and vendors to source and maintain the best prices for you.
---
Working alongside our IT Asset lifecycle partners, we ensure that we not only supply your equipment but help you reach Government and Internal CSR targets.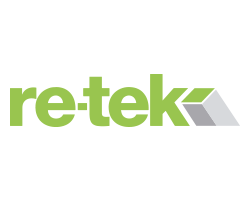 techspace-retek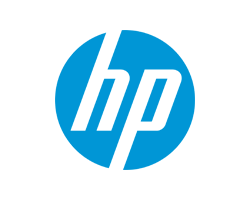 techspace-hp
techspace-lenovo
techspace-cisco-meraki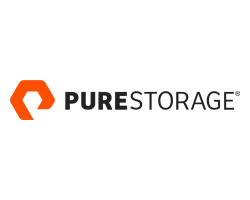 techspace-purstorage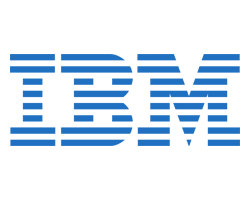 techspace-ibm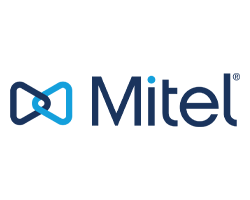 techspace-mitel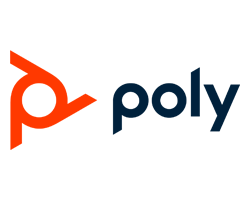 techspace-poly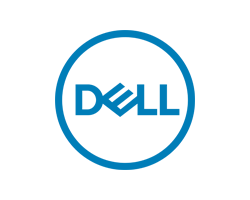 techspace-dell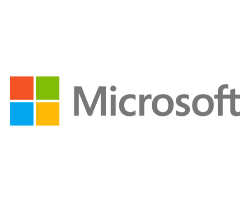 techspace-microsoft

techspace-veeam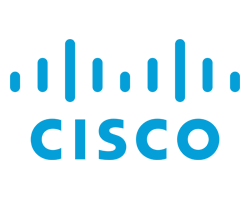 techspace-cisco

techspace-circular-computing
Submit a request, and we'll do the rest!