At Digital Space, we recognise the importance of taking our corporate social responsibility seriously. We are committed to providing a workplace environment that allows our colleagues to strive, and a community presence that creates a positive impact.
---
Community support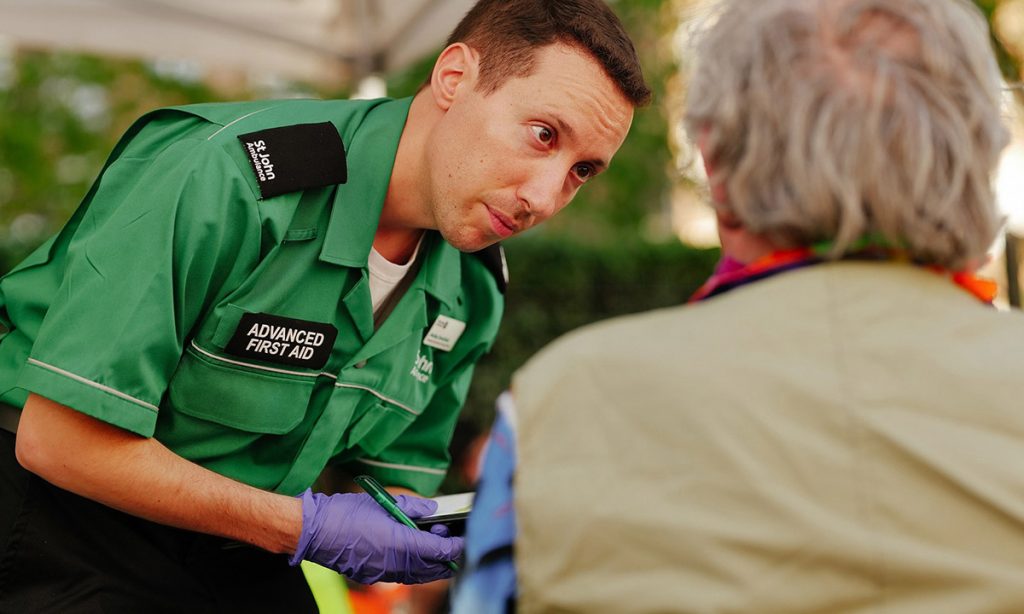 Our Charity of the Year
Each year, the team at Digital Space chooses a charity to support and raise money for through numerous fundraising activities and initiatives. We are delighted to have chosen St John Ambulance as our Charity of Year for 2021. The 140-year-old organisation is a volunteer-led health and first aid charity, with national presence, reach and scale. During Covid-19, the volunteers proved critical to the pandemic's efforts, providing 200,000 hours of patient facing care.
Volunteering day
Giving back to the community will always be an important part of our ethos and we value the contribution our colleagues make in their local community. That is why we provide every employee with a day's paid leave each year, so they have the time to volunteer for a charity or organisation of their choice.
---
Environmental responsibility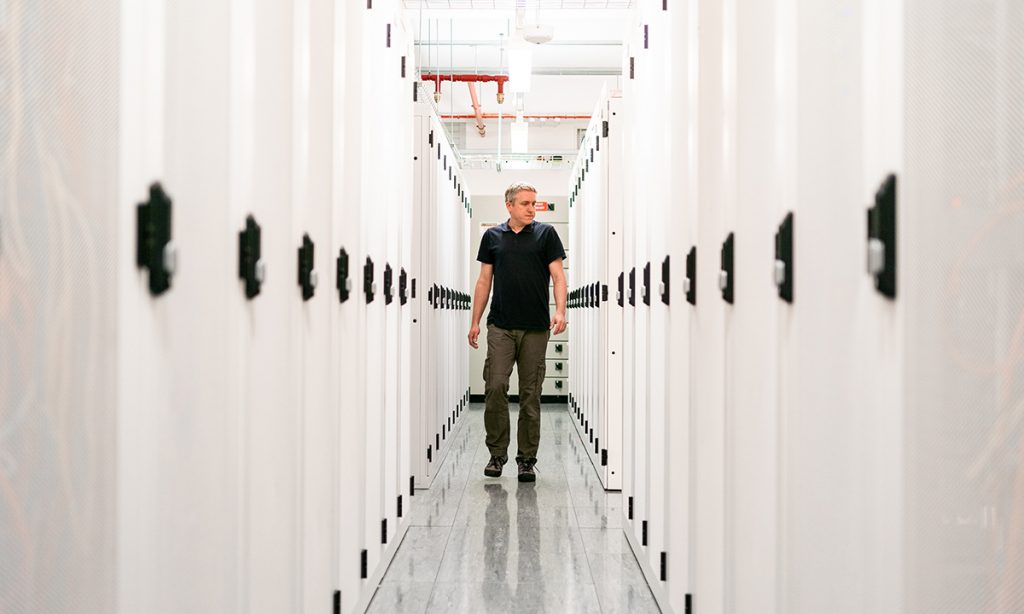 Reducing our energy usage
We have taken considerable strides to prevent, reduce and migrate our environmental impact. We use the latest design principles to minimise power consumption in our Tier 3 data centre, generating customer savings and improving our carbon footprint. Our free air-cooling method utilises external ambient air during colder months lowering energy consumption and making for a greener environment. In 2020, we also invested in a pioneering battery energy storage system at our Newark site to reduce our power consumption. We have published our Carbon reduction plan here.
Recycling
We discourage unnecessary printing and dispose of all paper waste in the recycle bins circulated around all three of our sites. We recycle electrical equipment by use of a WEEE skip.
Cycle to work
We promote healthier journeys to work to reduce environmental pollution caused by rush hour congestion, by offering all colleagues the opportunity to take part in the UK Government's Cycle to Work scheme.
---
Corporate responsibility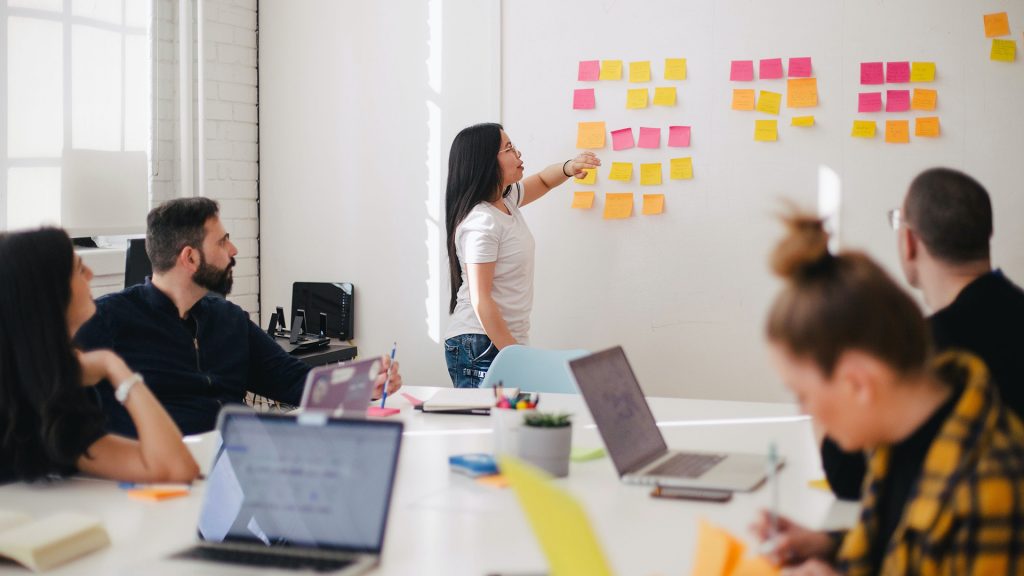 Our staff's wellbeing
The wellbeing of our staff is the utmost importance and we have taken steps to encourage a healthy work environment. Every employee at Digital Space benefits from discounted physiotherapy sessions, the bike to work Government scheme and Medicare.
Training
We encourage and invest in our staff's ongoing career development, recommending and supporting training and further education across all teams and disciplines.
---
Why Digital Space?
Through our own Secure, Connected, Cloud digital ecosystem, we have created the space for our customers to deliver more, to fulfil their purpose and to even save lives.
We understand the significant and positive impact our progressive digital solutions can have on both people and the environment and, as a brand, we are taking responsibility and driving this agenda to create a better world for our valued staff, our customers, and for society as a whole.