The advantages of running Windows on AWS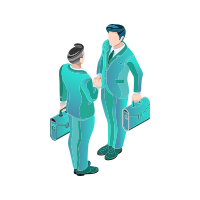 Our experts can help you gain the best of both worlds by running Windows on AWS: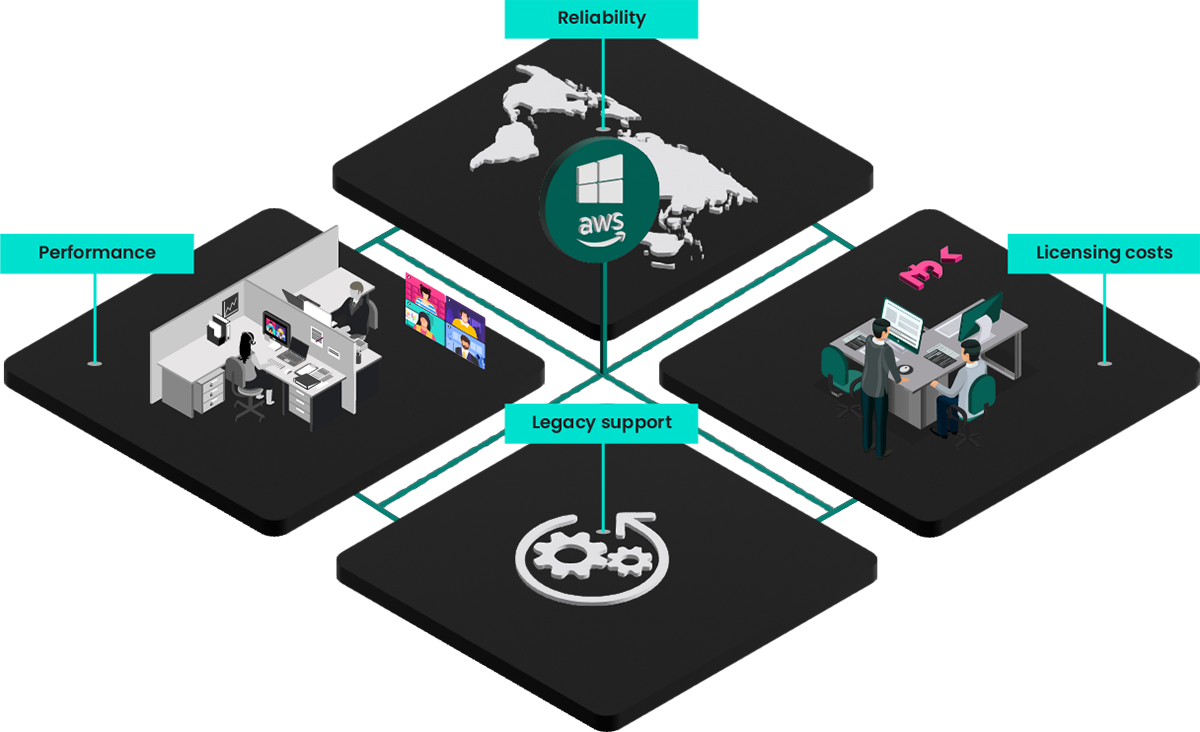 How our experts can help:

Reliability
Worldwide, more Windows workloads run on AWS than on Azure so you're in good company and on a reliable platform that Gartner quadrants consistently put ahead of Microsoft.


Licensing costs
These are at the heart of Microsoft's business model but AWS doesn't licence software so AWS provides multiple ways in which you can optimise your Microsoft licence costs including both BYOL (Bring your Own Licence) and software included services. A recent report considering 300 assessments, conducted by the Enterprise Strategy Group (ESG), suggest that, on average, customers can save 77% on Windows Server and 45% on SQL Server licensing costs.
Legacy support
Microsoft is keen to have customers upgrade to the latest version but end-of-support can cause issues with legacy systems that rely on old operating systems, AWS provides more flexibility in running old versions of the Microsoft operating system.


Performance
In independent tests, SQL Server workloads run nearly twice as fast on AWS as on Azure.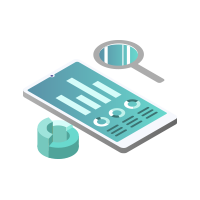 Why choose Digital Space?

Operational experience
We have run Windows workloads successfully and cost-effectively on AWS for more than 10 years. Many of our staff came from a Windows background and understand how AWS provides a great environment for running Windows and how to take advantage of both platforms.
Licensing expertise
Windows licensing is complex and changes regularly. We can conduct licence assessments that investigate how best to reduce your costs and how to gain more value for your licence spend.

Managed Service Partner
We have held the AWS Managed Service Partner competence for > 7 years and are regularly audited on how we monitor and run services, including Windows workloads. By working with us, you benefit from the work we do to ensure that our services are world class and up-to-date.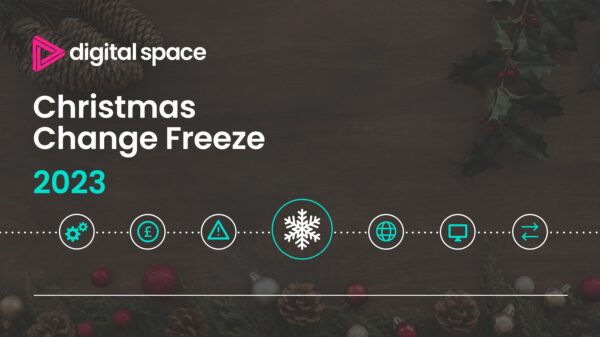 Digital Space Christmas Change Freeze 2023
6 December 2023
Data Centre Dynamics: Exploring Managed vs. In-House Solutions for Business Success
14 September 2023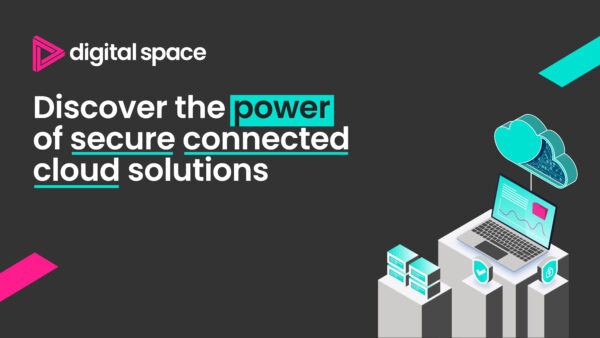 Discover the power of secure connected cloud solutions
4 August 2023
Talk to our team today
---
We are always on and always on hand.
Get in touch with the team to talk about your transformation project.