Our FinOps Service
---
Cloud should mean more efficiency and value, but many organisations find that bills increase, and they don't know why.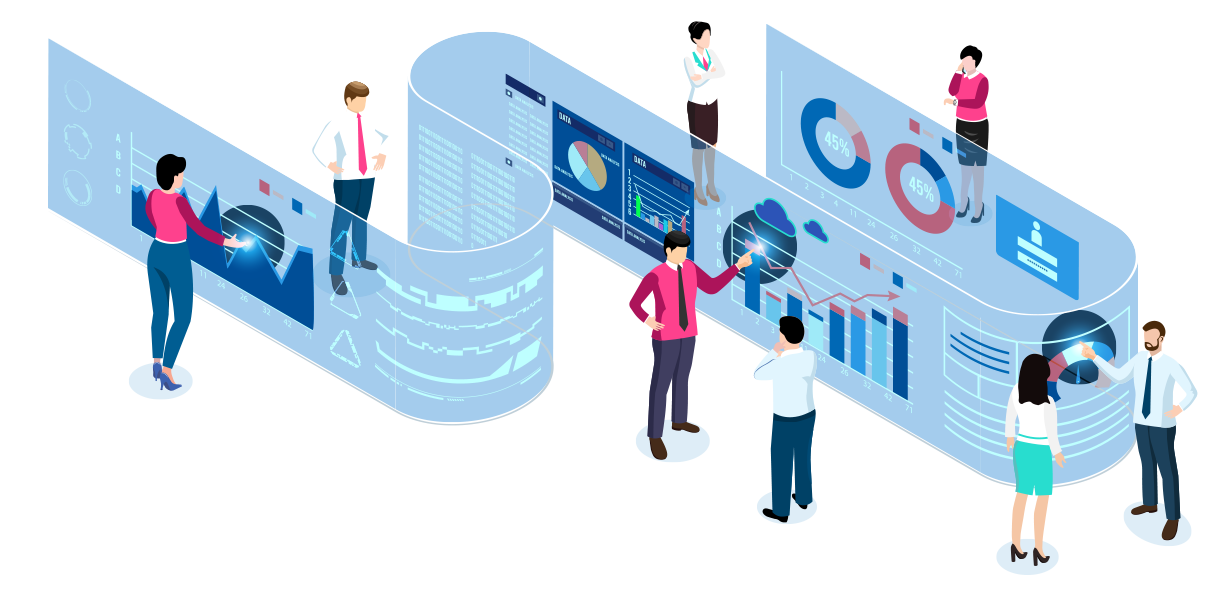 Our FinOps service gives you four things: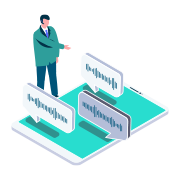 Regular discussions
A regular discussion with an expert about where costs are increasing and whether that matches with increases in usage or value.
Recommendations
Tailored recommendations about how to improve utilisation and increase spend efficiency.
Review
Joint review of how well each cost reduction initiative has worked and where next to focus.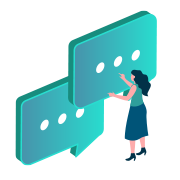 Project Suggestions
Suggestions on how to approach new projects so that they're cost effective.
FinOps is a journey where we help you to reduce costs, improve forecasts and control the financial impact of your projects.
How quickly can I make savings?
We need two things to help you:
Part 1
For you to create a read-only billing user for us with access to your accounts so that we can see what you're spending
Part 2
If you haven't already, you will need to set-up a cost allocation report (CAR) which provides an output for analysing your cost and usage data.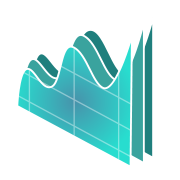 If you have a CAR, we can analyse your data and discuss recommendations with you in two weeks.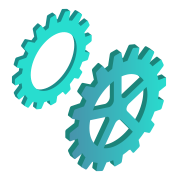 If you're creating a CAR for the first time, we suggest running it for six weeks before we analyse in order to see any cyclical patterns.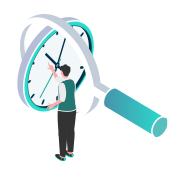 As we start to look at your data, we will also need a contact in your project or engineering team to discuss what we're seeing and understand how it fits with your current plans.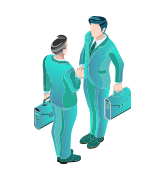 We will book a meeting with you to discuss initial recommendations. If you like our analysis and suggestions, we will take-on your accounts and provide you with the ongoing FinOps service which is free of charge if you buy your infrastructure through us (note that we do not add a surcharge).
Savings vary a lot depending on your current usage and plans but the table below shows the value of some of the changes that we regularly recommend:
| Focus | Question | Typical saving |
| --- | --- | --- |
| Right-sizing | Do workloads make efficient use of the CPU / memory / disk of the machines that they're running on? | 40% |
| Usage patterns | Are there workloads that are mainly used during office hours that could be set to scheduled switch-off? | 75% for in-scope workloads |
| Committed usage discounts | Can we commit to always-on usage for certain servers and take advantage of Reserved Instance or Savings Plan discounts? | 20-60% for in-scope workloads |
| Committed usage contracts | Are we expecting usage to grow over time? If so, we may be able to gain higher discounts for committed growth and take advantage of EDPs or OGVAs (see below). | 10-22% for all usage |
| Licences V managed services | Are there cases where you're paying to licence a database on a virtual machine where it would be more cost-effective to use a managed database instance or swap to a cheaper database? | Varies by DB type |
| Microsoft licensing optimisation | Microsoft licensing is complex and its easy to spend more than you need to. We can check your licensing against usage and ensure that your licensing is cost effective. | Varies with licensing and usage |
| Storage | Can you move some of your less frequently accessed data to cheaper services / tiers? | Varies on usage but can be as high as 96% |
| VDI shifting | Are you running Citrix or another expensive virtual desktop system when a Cloud alternative could be cheaper and more scalable? | Varies depending on usage |
Why choose Digital Space?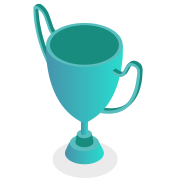 Accredited experts
Our FinOps experts are accredited by the FinOps foundation and experienced in working with engineering and project teams to deliver the best 'bang for the buck'.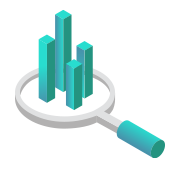 Experience with EDPs & OGVA
Digital Space has worked with customers to deliver cloud cost-effectiveness for > 10 years and has experience in delivering Enterprise Discount Programme (EDPs) and One Government Value Agreements (OGVA) for customers.
No cost service
You can buy our FinOps advice directly but most customers prefer to buy their AWS or Azure infrastructure from us which means we provide the FinOps service to them for free.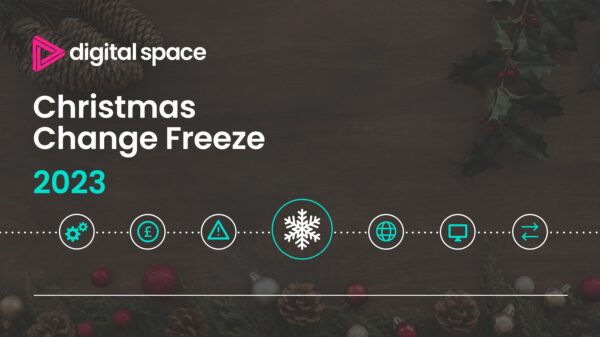 Digital Space Christmas Change Freeze 2023
6 December 2023
Data Centre Dynamics: Exploring Managed vs. In-House Solutions for Business Success
14 September 2023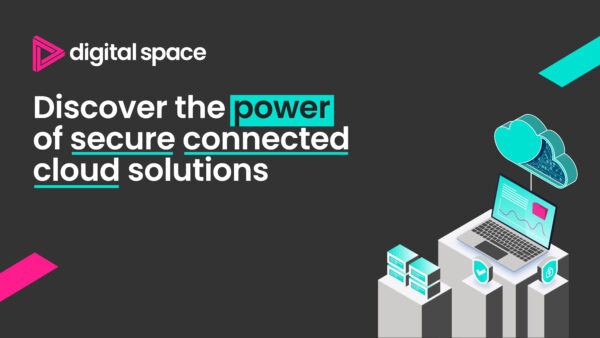 Discover the power of secure connected cloud solutions
4 August 2023