Amazon Web Services (AWS) provides comprehensive, evolving computing cloud platforms which are reliable, scalable, and inexpensive. With solutions ranging from contact centre solutions to remote working services, AWS provides businesses with the cloud-based tools they need to grow and evolve.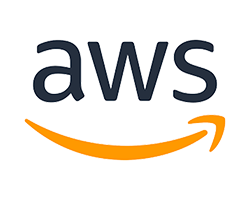 Why Digital Space for your AWS needs?
As an Advanced Consulting Partner, Digital Space is amongst the most experienced AWS partners and is recognised as a leader in both vertical and horizontal markets. In designing, building and managing AWS cloud technologies, we can provide a bespoke package that enables positive change in your workplace.
---
Benefit from AWS' Managed Service and Support
Our fully managed service capability means we can maintain, run and monitor your network and systems 24/7, giving you and your teams the time and ability to focus on other areas of need. Whether you need management around your digital infrastructure or help maintaining your operating system, we have the expertise to meet your needs and criteria.
We can also provide an advanced level of security maintenance to provide additional protection and operating system support.
Benefits of Managed Services and Support
Cost optimisation
AWS provides its services on a metered pay as you go tariff. This allows you to scale your solutions up or down dependant on business demand. We can help you understand all associated costs and make suitable recommendations, so you are achieving best value for money at every turn.
Accessible
Through low bandwidth solutions, users can access the service anywhere and anytime, helping businesses to facilitate remote and at home working.
Scalable
Our AWS solutions adapt and flex to meet the evolving demand of your business seamlessly, so your digital infrastructure has the ability to grow in times of change.
Secure
Through Amazon solutions, your environment is protected from attack, keeping your users and data safe.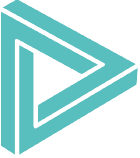 Is AWS right for your business?
---
Our AWS and Managed Service solutions are built and designed to maximise the use of cloud and data, while scaling and optimising infrastructure in line with your individual business requirements.
Find out today how AWS can help you ensure efficiency, productivity and ultimately drive business results.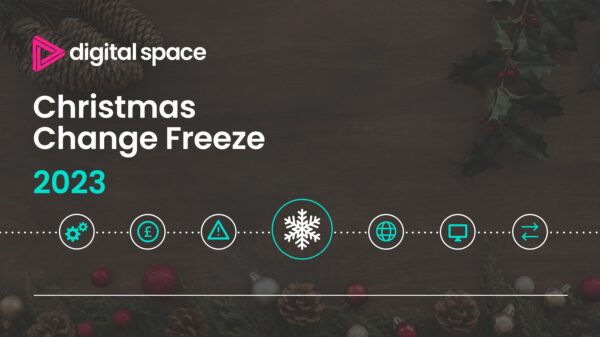 Digital Space Christmas Change Freeze 2023
6 December 2023
Data Centre Dynamics: Exploring Managed vs. In-House Solutions for Business Success
14 September 2023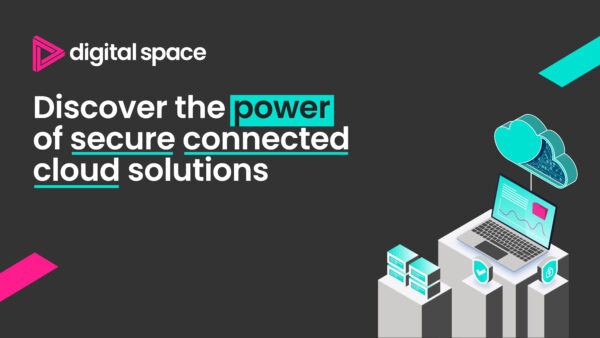 Discover the power of secure connected cloud solutions
4 August 2023
Talk to our team today
---
We are always on and always on hand.
Get in touch with the team to talk about your transformation project.