Who are Microsoft?
Founded in 1975, Microsoft is a leading developer of software and cloud systems, creating and supporting a range of software products, services, applications, and solutions for all businesses from SMB to enterprise.
From delivering hybrid-working solutions to Azure cloud capabilities, Microsoft works closely with its vendors partners to deliver drive innovation, collaboration, and business agility for customers.
How can you benefit from our partnership with Microsoft?
Digital Space has secured five Gold and four Silver Competencies across Data infrastructure, Cloud, and the Modern Workplace suite of products, including Office 365 and Dynamics. Digital Space's relationship with Westcoast Cloud means our customers benefit from a self-service licencing provisioning platform for customers to manage their estate.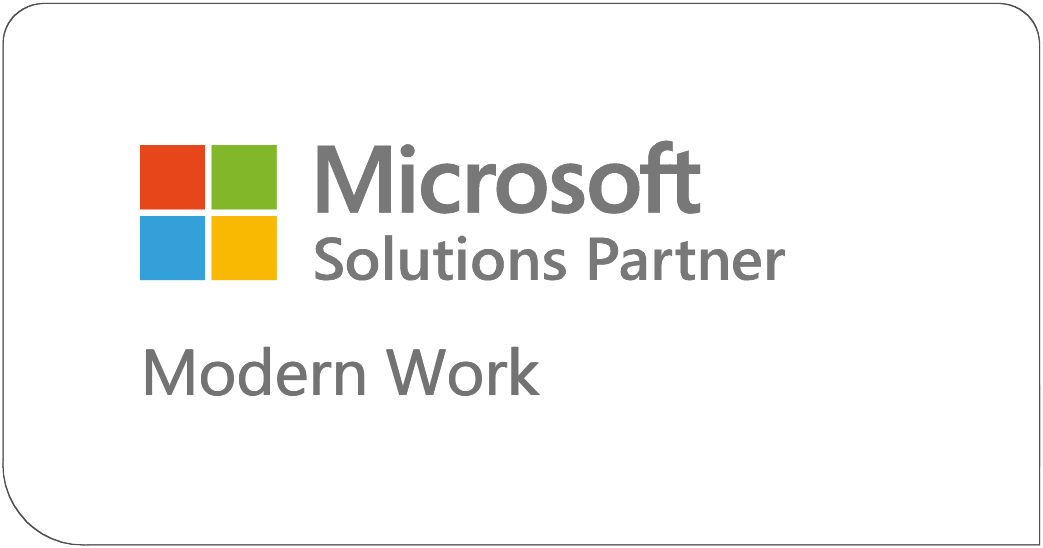 Our Microsoft Gold status demonstrates that Digital Space has agreed to collaborate and establish a close working relationship with Microsoft by leveraging solutions and services which are valuable to our customers. Having this title means Digital Space has applied itself and has earned the highest standards of Microsoft's widely recognised partnership program through training and revenue attainment.
As a Gold Partner, Digital Space receives continuous online technical support, news, updates and useful information from Microsoft which we pass onto customers to enhance their service and value add.
Digital Space also has access to free licenses for each Microsoft product they want or need to either strengthen their business or deliver value to customers.