Cloud Solutions
What are the common identifiable stages on a cloud journey and how we can help you migrate?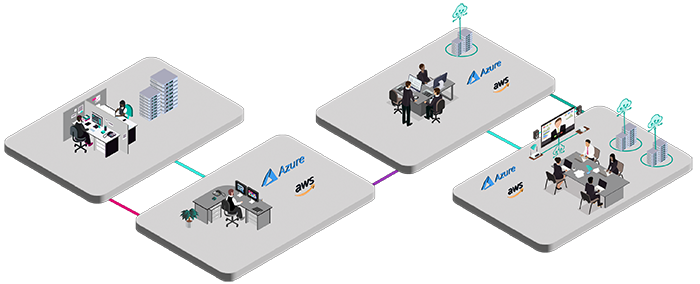 Our three staged Cloud Accelerator Offering for your journey involves: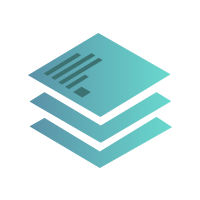 ---
Your Migration Assessment (Cloud Discovery Lite)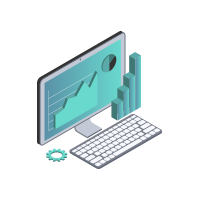 ---
A Well Architected Review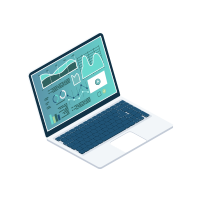 ---
An Optimisation & Licensing Assessment (OLA) – (FinOps)
Migration Assessment
Through our Migration Assessment we evaluate your existing IT environment and help you plan the migration, enabling you to move from 'Not Started' to 'Beginner'.
Get in touch with our experts to start your Cloud Migration journey.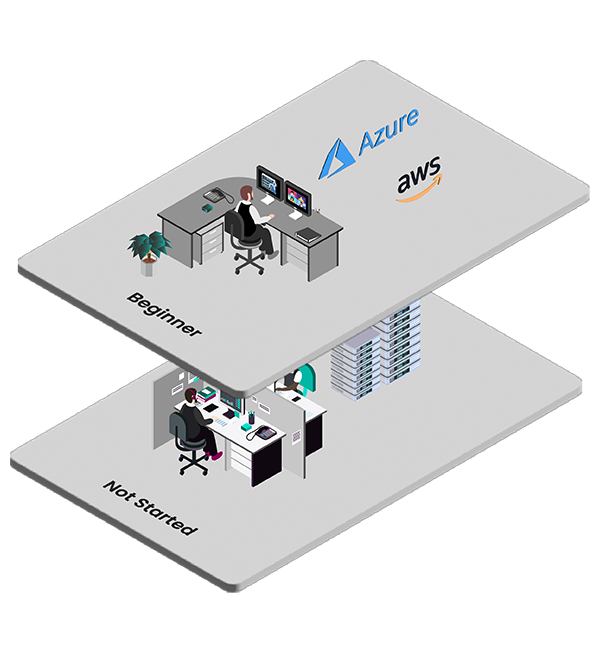 Well Architected Review
This is a review that assesses your organisations use of cloud against 6 key principles (pillars). Once complete, the report will highlight risk elements and improvement plan inputs.
The outcome is an easy to digest overview spotlighting ways for your organisation to take proactive action and improve an AWS environment. A few of the pillars are:
Security
Performance
Cost Optimisation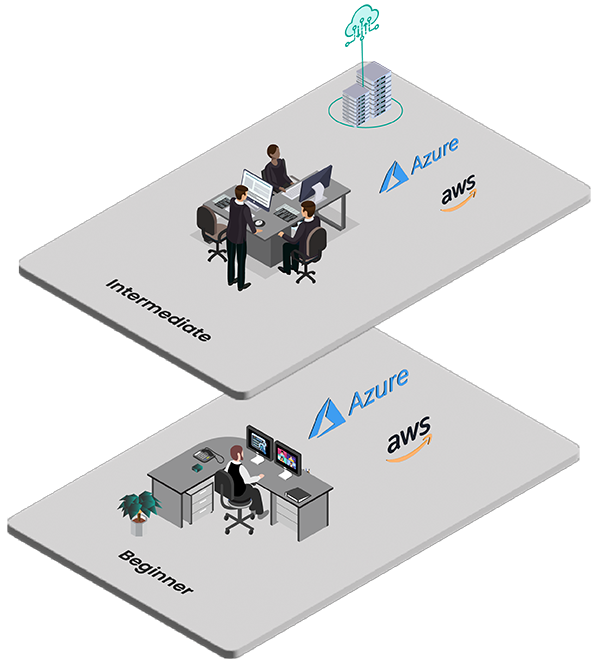 OLA
Optimisation & Licensing Assessment (OLA) in detail (FinOps)
This is a high-level assessment that looks at the existing IT resource landscape, reviews licensing and resource consumption to provide a commercial case model, helping you make a first decision on whether to explore cloud further.