About the webinar
Discover how to accelerate and optimise your cloud journey with an insightful webinar hosted by Digital Space.
Our experts will provide speciality advice around how you can seamlessly migrate to the cloud and leverage the solutions to gain greater agility and efficiency.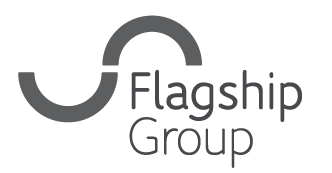 The panel will then speak to representatives from social housing association, Flagship Group to discuss how you can maximise value from cloud, using Flagship's recent cloud success as a case study.
Our panel will also provide expertise and advice around:

---
Cost optimisation and financial savings

---

---
Innovation and speed to market

---
IT operations agility and efficiency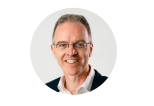 Tim Lancaster
Managing Director of Cloud
at Digital Space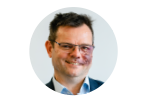 Gary Beddow
Business Development Director
at Digital Space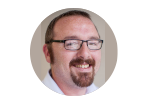 Matt Brazier
Director of IT
at Flagship Group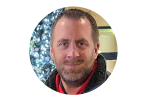 Andy Lingley
Head of IT Operations
at Flagship Group
Jon Portlock
Customer Solutions Director
at Digital Space