Create a seamless, personalised experience for cutomers by implementing secure, AI-driven connected retail solutions with our stragetic partner 8x8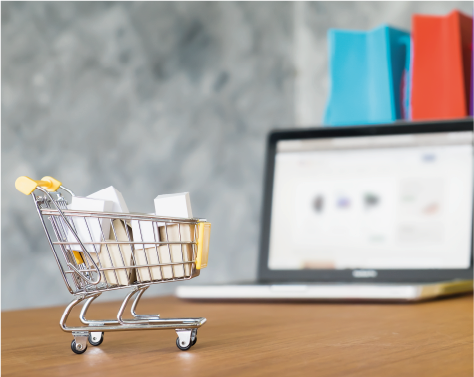 Innovative technology has had a drastic impact on the retail environment, changing the way customers engage and interact with brands, raising expectations for their customer experience. Our connected retail solutions provide a single cloud communication platform that maximises employee and customer experiences, allowing retailers to enhance brand interaction and encourage customer loyalty.
of adult shoppers order online and pick up in store
Source: Shopify
The value of Digital Space and 8x8
As a Cloud Managed Service Provider (MSP), we offer 'best of breed' cloud solutions by working with market leaders in cloud communications, in this case, 8x8.
Our connected retail solution, brought together by Digital Space and 8x8 provides a single cloud communication platform that maximises employee and customer experiences, allowing retailers to enhance their brand experience and encourage customer loyalty.
Tailored, flexible and powerful, our cloud-based solution for an omnichannel environment that combines an integrated contact centre, voice, video, chat, AI and personalisation for a productive workforce, operational efficiencies and a positive customer experience
of chatbots will be used by retailers
Source: Almultiple
Digital Space's advantage
With our extensive experience in efficiently delivering successful connectivity solutions to the retail industry, we're equipped with the expertise to help customers to overcome connectivity and project challenges with confidence.
Better customer experience through omnichannel solutions
Process optimisation from front to back-end operations
Wider contact centre solutions
Refreshed cloud telephony systems
Scalable solution to fit your retail organisation
Seamless hybrid working practices
4 reasons to choose our 8x8 connected retail solution

It helps deliver the best customer experience with omnichannel communications, improving accessibility for customers with quality management, speech analytics, sentiment analysis and self- service tools plus CRM integration for customer service, sales, helpdesk and case management.

It helps build a connected workforce with a proven, right-size, cloud-native platform that connects agents, back
office, warehouse, suppliers and stores across locations and devices, including laptops, mobile devices and Teams.

It creates a sustainable and secure organisation by utilising a cloud-based platform, centralised administration and a single governance and privacy policy to protect customer data.

It improves revenue generation with seamless workflow integration, payment processing, call recording, SMS messaging for marketing campaigns and an optimal cost-per-interaction model.
Services to support your projects and transformations, your way.
Typically for project engineering field or short-term technical cover.
Typically for longer project engagements to deliver a change project or technology solution scoping and implementation including programme management.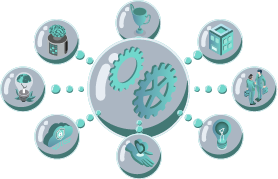 Works inside or outside IR35
Management portal
Niche skills & accreditations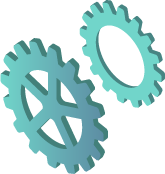 Performance
Transformation
Agility Accelerating projects
Agility Accelerating projects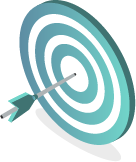 Networks and Security
Voice & Data
Connectivity
Hybrid Cloud Computing
ERP/CRM
App Development & Testing
Server & Storage
Backup & Replication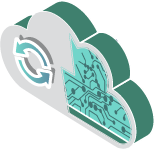 Speak to one of our retail IT specialists to discover more about creating personalised experiences for both your customers and your employees.