Connect Contact Centres are scalable, reliable, fast to deploy and more cost effective.
Digital Space has a track record of delivering innovative contact centre solutions on-time and in-budget making best use of Amazon Connect features to deliver a solution which delights staff and customers alike. We take an agile approach to deliver the key aspects of your contact centre first allowing you time to review and get comfortable with the experience before building more advanced customised features.
We are no slouch and can move exceptionally quickly in the right situation such as when we built five contact centres in under a week for a client recovering from a ransomware attack. They were back on their feet fast; with a communication channel to their customers which had been taken down in the attack. By moving their contact centre to the secure AWS Cloud with a SaaS based solution they instantly had a more stable solution which was protected from the vulnerabilities of their previous traditional network.
Other notable achievements are using automation to deflect standard customer queries and deliver a 42% reduction in call volume; resulting in happier agents and ecstatic managers. Another solution running on the Amazon Connect platform, is helping to reduce hospital waiting times in the UK NHS through automation and voice based AI to conduct a voice based survey with agent break-out when required.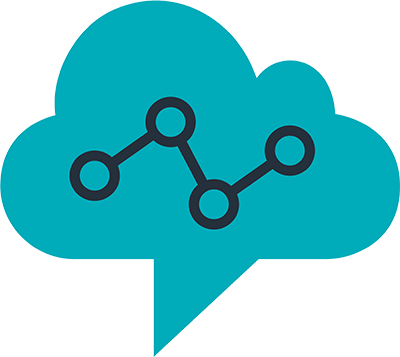 Why choose Amazon Connect?
Self-service configuration – we build your contact centre quickly, tailoring it to your brand, needs and culture. We then either manage it for you or provide advice and guidance while you take control of the solution moving forwards.
AI based analytics – voice-to-text transcription and sentiment analysis is built-in allowing you to see how happy your customers are and identify areas of need.
Open platform – A multitude of open APIs allow for infinite integration possibilities with data easily accessible by 3rd party products such as CRM, Analytics, Workforce Management, etc.
Dynamic, personal, and natural contact flows – By knowing as much about a customer when they contact you and personalising the experience the platform engages customers from the first point they reach your contact centre.
Voice & chat recording – high quality voice recording is built in as standard, with no need for additional systems or cost. You only pay for what is stored and we handle the GDPR aspects of when recordings should be deleted to keep you compliant.
Amazon Connect helps to drive better customer experiences by providing high-quality omnichannel voice and interactive chat features. With embedded artificial intelligence (AI) and machine learning (ML), Amazon Connect makes it easy to automate interactions, understand customer sentiment, authenticate callers, and enable capabilities like interactive voice response and chatbots. Agents are able to be more productive and proactive, while being able to work anywhere and at any time.
Why Digital Space?
Our experts have held the Amazon Connect competence since 2018 and are skilled in building software on top of Amazon Connect to help you gain the most from the platform. We turbo-charge your migration experience, delivering more, faster and enabling a truly agile experience for your organisation.
Our AWS specialists are highly skilled but the real benefit of working with us is our experience in defining and then delivery business outcomes. We help deliver a joined-up omnichannel experience that makes best use of each channel, delivering effective use of agent time and provides an excellent customer experience.

Benefits of migrating to Amazon Connect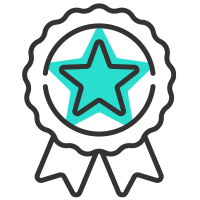 Certified specialist support
Our leading industry experts can steer you down the road to success.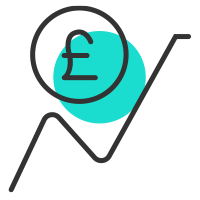 Long-term cost savings
AWS provides its services on a metered pay as you go tariff. This allows you to scale your solutions up or down dependant on business demand.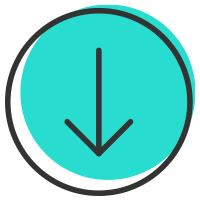 Reduced risk
A fast migration to the cloud will reduce the risk associated with legacy systems.
Improved operations
Your employees and customers will be better connected, productive and secure with AWS' cloud-based solutions.
Talk to our team today
---
We are always on and always on hand.
Get in touch with the team to talk about your transformation project.
Join Digital Space
---
Become part of our growing progressive team.
News & Insights
---
Industry news, views and other essential resources.