How can technology help the environment?
The drive for sustainability and reduced carbon emissions has led many businesses to ask; how can technology help the environment? Sustainability is something most UK businesses are keen to support, especially with regulatory drivers, customer, competitor, investor – and even employee – pressures pushing organisations to make vital changes.
For many businesses, the impact of technology lies at the heart of reaching net zero. This insights report has been developed by Digital Space to demonstrate how digital technology can help the environment and the role digital technology will continue to play in helping mid-market organisations reduce corporate environmental impact and adhere to their own net zero objectives.
Not only does it articulate the progress already being made, but it also provides practical guidance on how business leaders can strengthen and accelerate their journeys towards sustainability both now and in the future.
Essential insights for delivering greater sustainability through IT.
Download now
---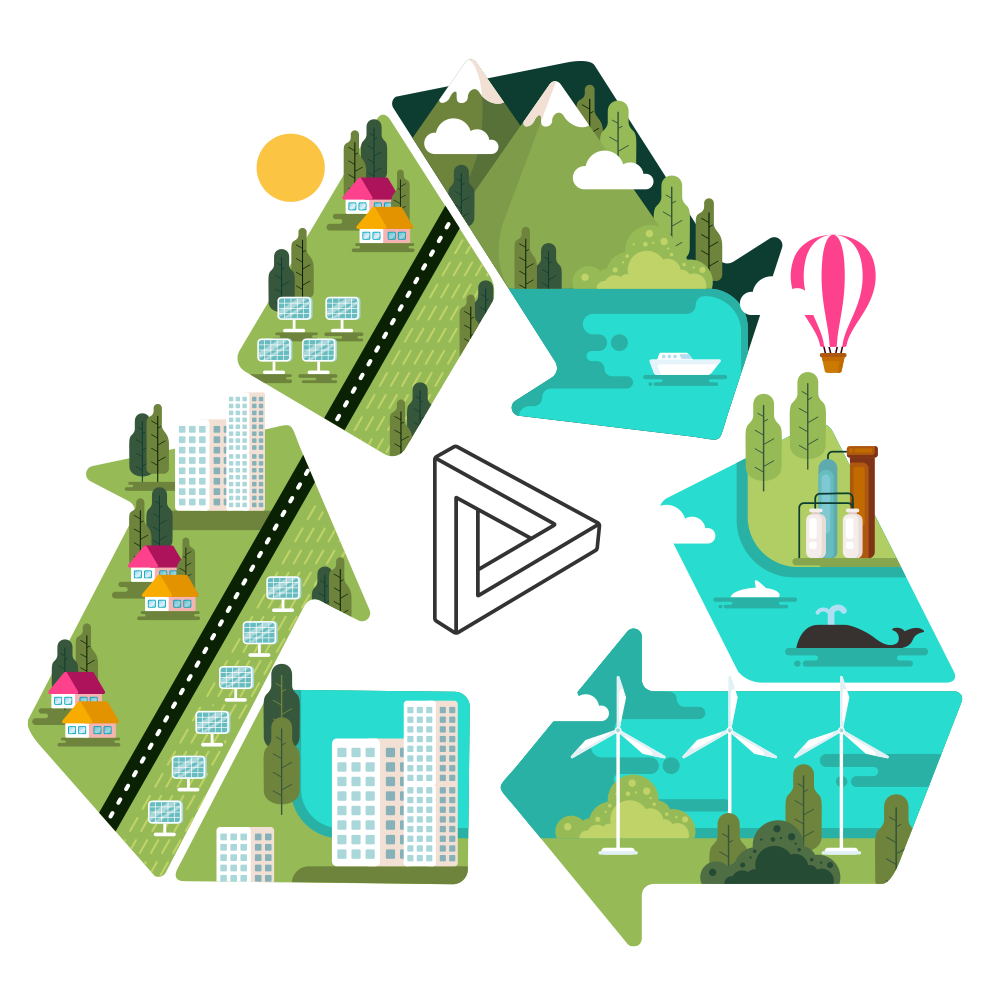 Why is sustainability important?
64.1% of organisations have considered how their IT provider could help them become more sustainable.
There is a general recognition of the connection between IT and sustainability goals and how technology can help the environment. The transition from on-premises services to the cloud allows organisations to unlock greater efficiencies – not only in terms of productivity and cost, but crucially in terms of energy consumption. Our report highlights
Scalable growth
57.3% of individuals confirming that their senior leadership team have considered the correlation between sustainable IT and scalable business growth, while 63.7% voiced the expectation that increases in sustainability will help to drive business growth and resulting profit.
Scalability has long been cited as a key advantage of cloud – and, as we move to hyperscale platforms, there is a notable increase in granularity when it comes to cloud consumption, which can now be scaled up for a matter of days or hours.
For the full version of the Sustainability Report
Download now