Secure Connected Cloud in a Retail and Hospitality Environment
Tuesday, 14 June 3pm to 4pm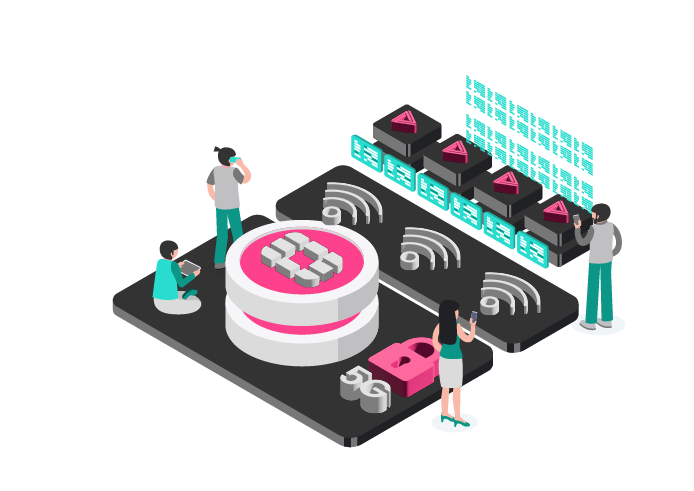 "Consumers are reshaping the world of retail, hospitality and leisure, changing their behaviors and becoming increasingly reliant on evolving technology. It is imperative that businesses pivot and adapt, if they are to stay relevant and profitable. In our upcoming webinar, we delve into the technological trends of tomorrow, identifying how future innovation will guarantee competitive advantage and a greater customer experience."

Paul Farrelly Chief Digital Officer at Digital Space
About the webinar
Our free webinar on Tuesday, 14 June at 3 pm will guide your organisation through the current IT landscape, identifying the challenges retailers and hospitality businesses are facing now and in the near future, with expert advice on how to overcome them.
During the 'Secure Connected Cloud in a Retail and Hospitality Environment' webinar, you will learn key insight from industry experts at Digital Space and Fortinet. They will highlight how you can address your current vulnerabilities in networks and provide a seamless customer experience through technology, with key topics including:
Discover:
The PSTN Switch Off
Tackling cybercrime
5G & the UK telecom's overhaul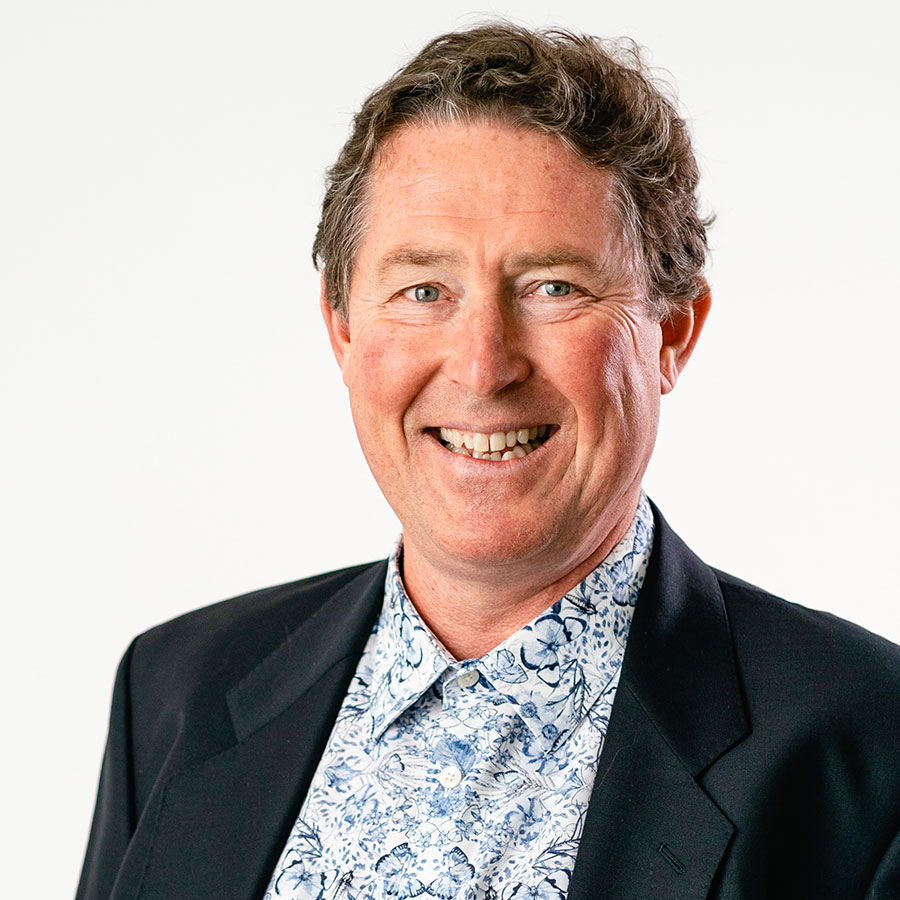 Paul Farrelly
Digital Space
Chief Digital Officer
During his extensive 25-year career, Paul has spearheaded new 5G technology and sales development initiatives, resulting in his proven track record in delivering IT platform success. At Digital Space, Paul is focused on helping businesses to navigate the PSTN Switch-Off and deliver a new level of customer experience through the latest 5G technologies.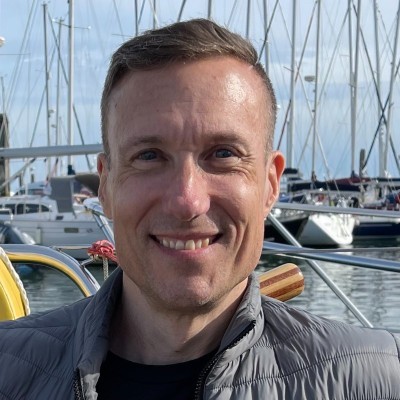 Chris Roberts
Fortinet
Business Development Director
With almost 30 years of experience in various roles within the IT industry, Chris Robert is an expert in Cyber security and has gained specialist experience and technical knowledge in core areas like cloud-specific security, zero-trust networking and cybercrime, all while working at leading vendors such as HP, Cisco, and Fortinet.