Preparing for the 5G Connectivity Revolution
Wednesday, 24 November 2021 - 11:00 - 12:00
"5G is revolutionising how businesses operate. What makes it exciting is that it's not just mobile. It enables smart cities, artificial intelligence, autonomous vehicles and remote surgery. The technology can radically change a business but without having to set up complex systems."

Paul Farrelly Chief Digital Officer at Digital Space
About the webinar
Designed to provide faster network speeds, increase data capacity and support core services such as SD-WAN, 5G is transforming how businesses operate and opening doors to new, enhanced opportunities.
Our free webinar, 'Preparing for the 5G Connectivity Revolution' on Wednesday, 24 November will help your organisation kick-start its connectivity transformation. You'll hear the latest strategies and solutions to engage customers, connect your workforce and get value from 5G today.
Our experts from leading connectivity specialists, Digital Space and Pangea, will guide you through the steps you can take today to get early business advantage and differentiate in a challenging market.
Discover:
Steps you can take today to 'future proof' your organisation
How 5G will provide new solutions to improve customer experience and, address the looming PSTN switch off
How your business can take advantage to grow and succeed in a more dynamic market

Andrew Vize
Chief Marketing Officer
With over 30 years' experience in the IT industry focusing on strategy, marketing and proposition development, Andrew plays a fundamental role in honing the brand's advancing technology proposition, whilst driving its strategic transformation into a cloud-first managed services provider.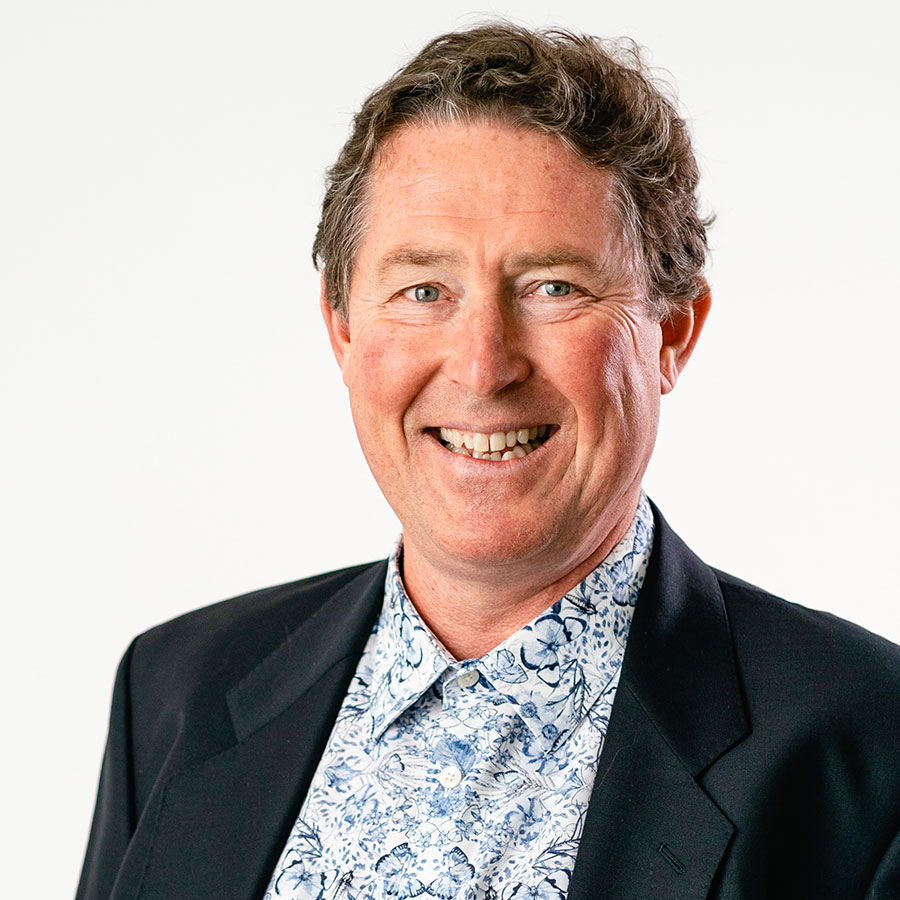 Paul Farrelly
Chief Digital Officer
During his extensive 25-year career, Paul has spearheaded new 5G technology and sales development initiatives, resulting in his proven track record in delivering IT platform success. At Digital Space, Paul is focused on helping businesses to navigate the PSTN Switch-Off and deliver a new level of customer experience through the latest 5G technologies.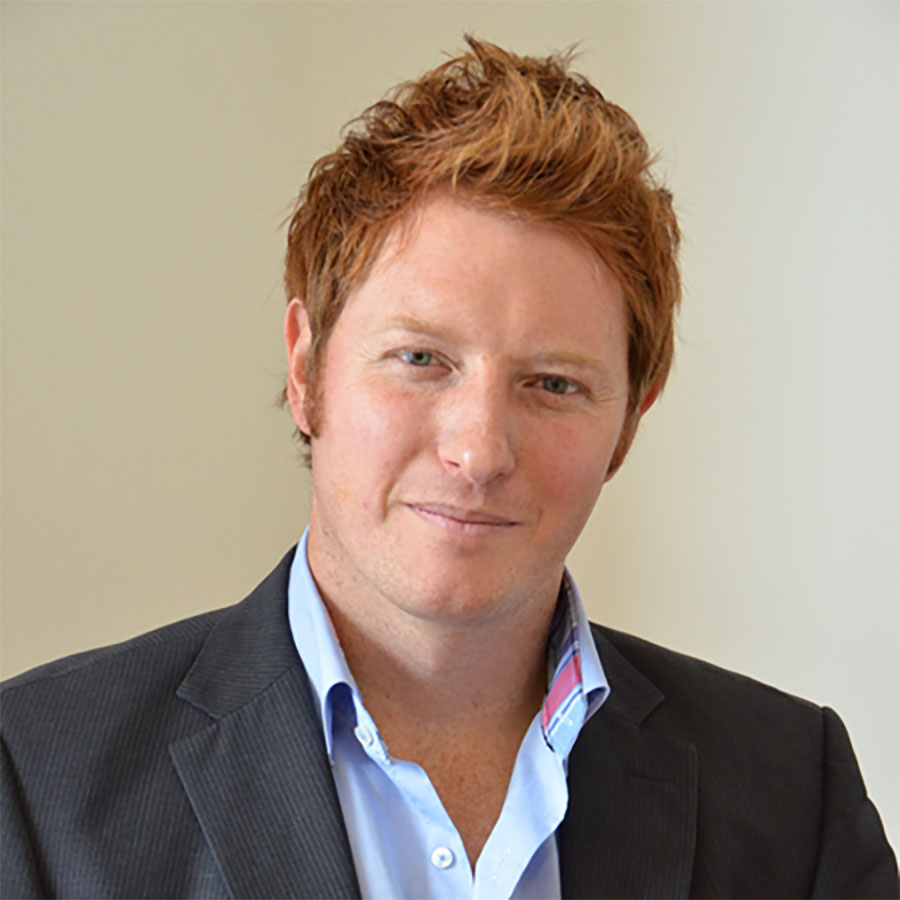 Dan Cunliffe
Pangea MD
Previously Head of Partners and Strategy at O2 UK, Dan is committed to helping channel partners optimise their profits, see revenue sooner, and secure more deals through mobile data; and the numbers speak for themselves. His recent projects have included winning £5.7m for a partner through a competitive government tender, as well as keeping over 102,000 students connected to their educations throughout COVID-19 lockdowns.